Father Figures: He Taught Us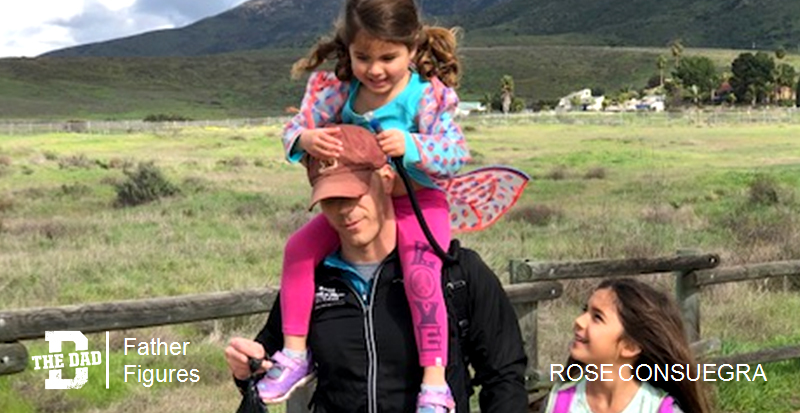 "I left the father of my child when she was 9 months old. He sits in jail now for abusing me and my
But that's not why I'm writing you.
It's about this man… Adam.
We met via online app, when I was at my worst. And he took me and my kid in. He has taught us what love and respect is all about.
He has raised my kid since she was a little over a year old, changed her diapers, taught me how to help her sleep on her own, potty trained her, and cared for us ever since. He's a single dad himself, of a beautiful 9-year-old-girl.
He's the proof that God exists, when I had no hope and love for anything, he helped us rebuild our lives from scratch… he's my daughter's father, no doubt.
We're getting married in one month and my kid is so happy. And so am I. He came from a broken home and today we both are rebuilding our lives and breaking any chains from the past."
– Rose Consuegra
Want to share a story about fatherhood? Email [email protected]
Check out the previous editions of Father Figures here.