Father Figures: Heart Deceleration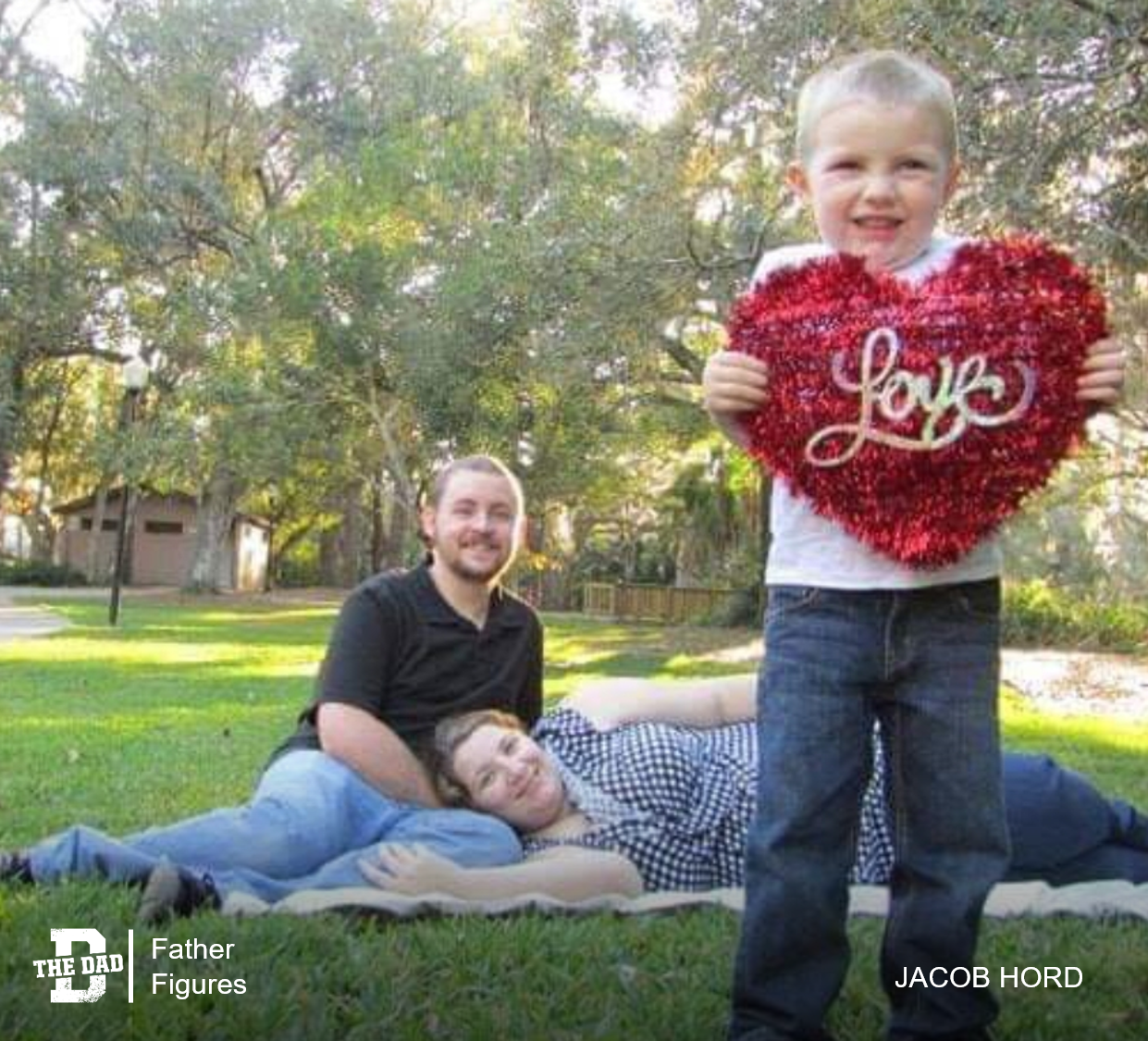 "I've always wanted to be a dad.
Back in 1st grade, when they ask you what you want to be when you grow up, my answer was a dad. To me, dads are superheroes. Super strength, lightning speed, endless wisdom hidden under puns, a being so powerful the scariest monsters under the bed wouldn't dare to mess with him. I wanted that.
In July of 2015, I got my wish.
My wife said, "It's time to go." We rushed into the car and a block away from the hospital I see the red and blue police lights behind me. I stop and yell back to the cop "My wife is in labor! If you're gonna give me a ticket then do what you gotta do but give it to me a block up the road, I gotta go!" I hit the gas thinking he was gonna think I'm fleeing but he turned his lights off and turned around.
We get up to the room and are listening to the endless beep of my son's heart monitor on my wife's belly. All of a sudden the room goes silent….
"Did he move?"
"I don't know."
"Well, turn on your side or something."
"Hunny, you should go get the nurse."
I open the door and immediately got trampled by 12 nurses and doctors rushing in. Everyone starts calling out medical jargon, hooking up tubes, giving my wife oxygen, and most importantly: IGNORING MY QUESTIONS.
I yell "What's going on?!" And the doctor says "Your son's heart has stopped. It's called a Heart Deceleration."
The next 4 minutes felt like 40 years, and at that moment, I knew what it felt like to be a dad. To immediately be willing to trade places with my child, no matter the circumstances. To feel like I would go through anyone, even God himself, to protect my child. To this day I can't even type out this story without breaking down into tears. It was the scariest moment of my life.
The doctors are able to get my son's heart back pumping and it turns out the umbilical cord was wrapped around his neck three times, which is what caused the Decel.
My son Ryan was born at 10:46pm on July 15th."
– Jacob Hord
Want to share a story about fatherhood? Email [email protected]