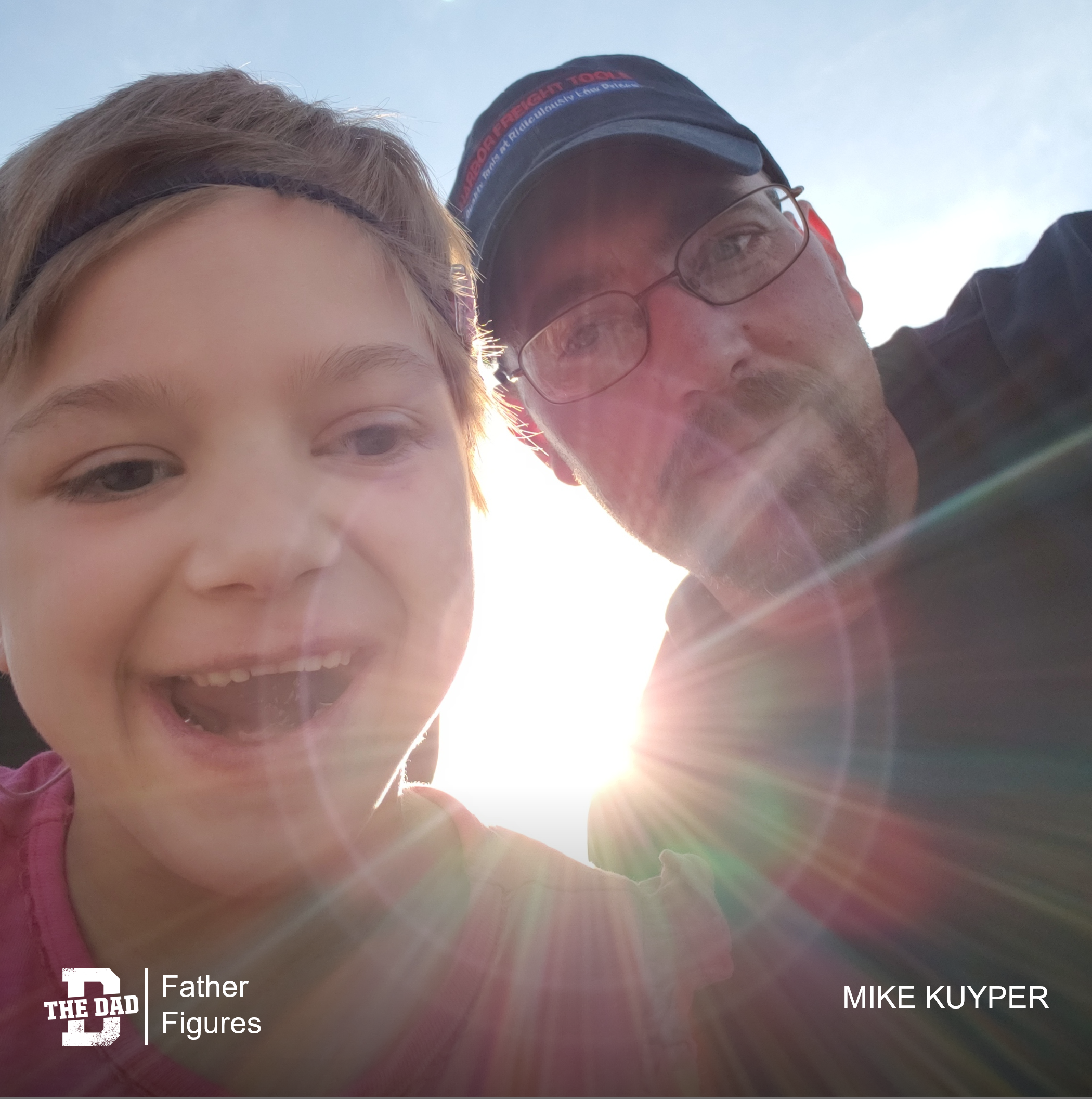 "On February 2, 2011, my daughter was born. The whole thing started pretty normally about 2:30 am or so, my wife woke me up and said, 'Honey, it is time to go,' so we went to the hospital in a snowstorm.
That was the easy part.
When they put the belly monitor on her they noticed that the babies heart rate would drop to low whenever my wife would have a contraction. She needed emergency C-section, but the doctor could not make it due to the storm, and when he finally arrived it was rush rush rush!
Well when my daughter Emily did arrive, she had internal bleeding throughout her body, which included two grade 4 brain bleeds. We could not touch her because she would bruise and start bleeding.
They had to life-flight her to the university, where she spent 5 1/2 weeks in the NICU, which left her (you may want to sit down) deaf/blind, with hydrocephalus, a shunt, cerebral palsy, and seizures (at age 6, she needed a baclofen pump because her CP got too bad to handle without it). She is doing great today. She is happy, loves life, and everyone who meets her says that she makes their day and she is beautiful.
To pay back our little community, I became a first responder, mostly a firefighter, but I did help with EMS. Never got my certification, but that is where I found out that in the U.S. we do not have any training for first responders to deal with children with special needs.
I have made it my personal mission to teach first responders about kids with special needs.
I have taken to Emily to every EMS/Fire station in the five counties around me. I have taken her to the police and sheriff's departments to train them, and now I have a waiting list to get trained.
I don't know if I am the hero here, but I needed to tell the story."
– Mike Kuyper
Want to share a story about fatherhood? Email [email protected]