Father Figures: I Had Love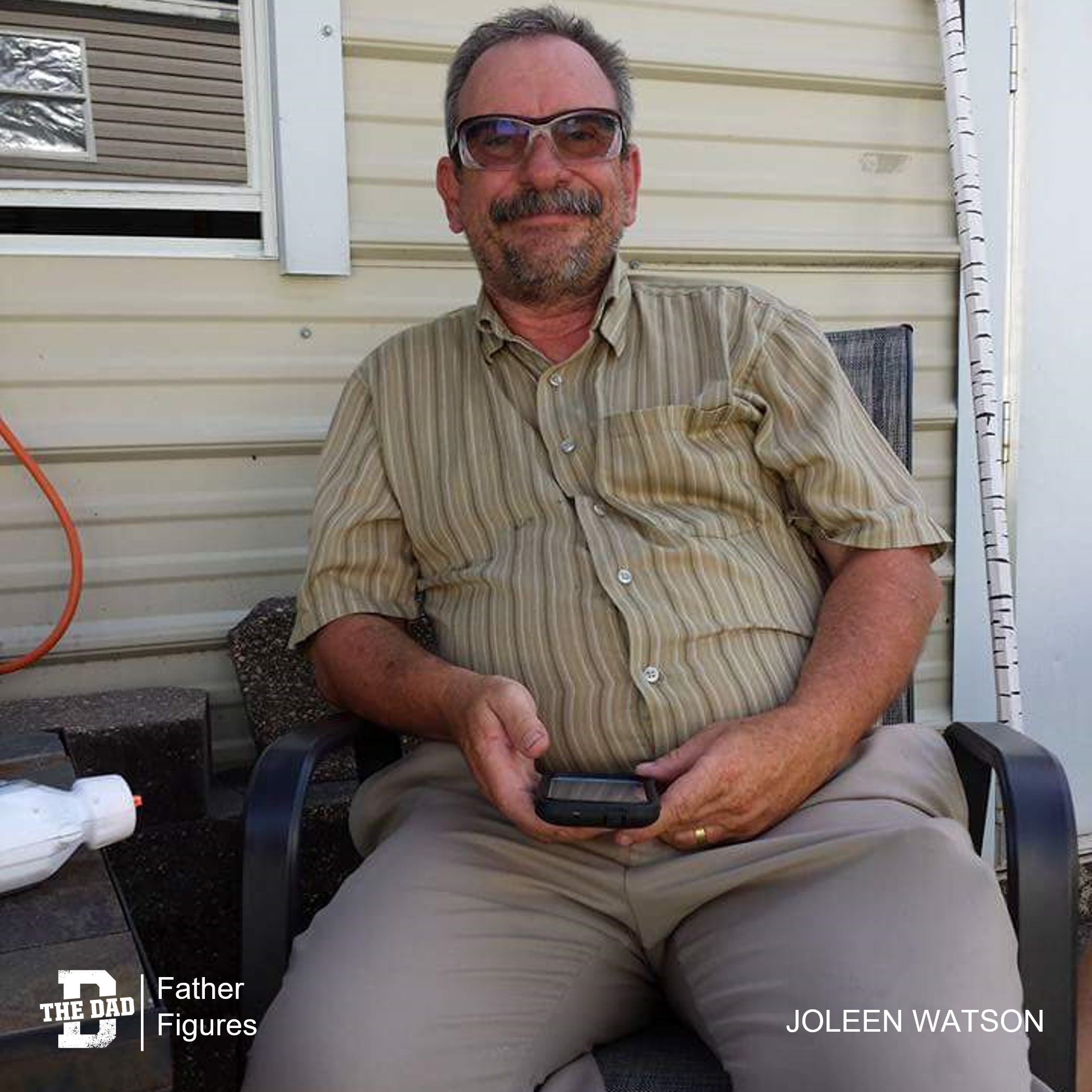 "My stepdad raised me.
Due to a car accident my mom was in extreme chronic pain. So to make ends meet he worked two jobs. He left for work before the sun came up and came home after the sun had set.
When he got home he ate dinner and then did work around the house. He worked on our cars or fixed things up. On weekends, he worked on other people's cars for extra money. We were still very poor as both jobs did not pay well. But he always made sure we had gifts for our birthdays and Christmas, Easter baskets, and clothes.
One year I REALLY wanted a new Easter dress; we never got new clothes as money was so tight. We were a Goodwill family. I saw this dress and wanted it so bad. I was 12 at the time. He bought it for me and to this day I remember how special he made me feel.
He also taught me to work on cars, at night, with our car lamp. We may not have had money, but I had love.
My mom has since passed away, but I still try to spend every holiday with my dad and his new wife (Step-step mom?).
He taught me what a real man is, and I waited till I found a man just like him before I ever got married (at 36 years old).
I love my Dad and am grateful every day he chose us to be his family.
– Joleen Watson
Want to share a story about fatherhood? Email [email protected]