Father Figures: I Kind of Want to Puke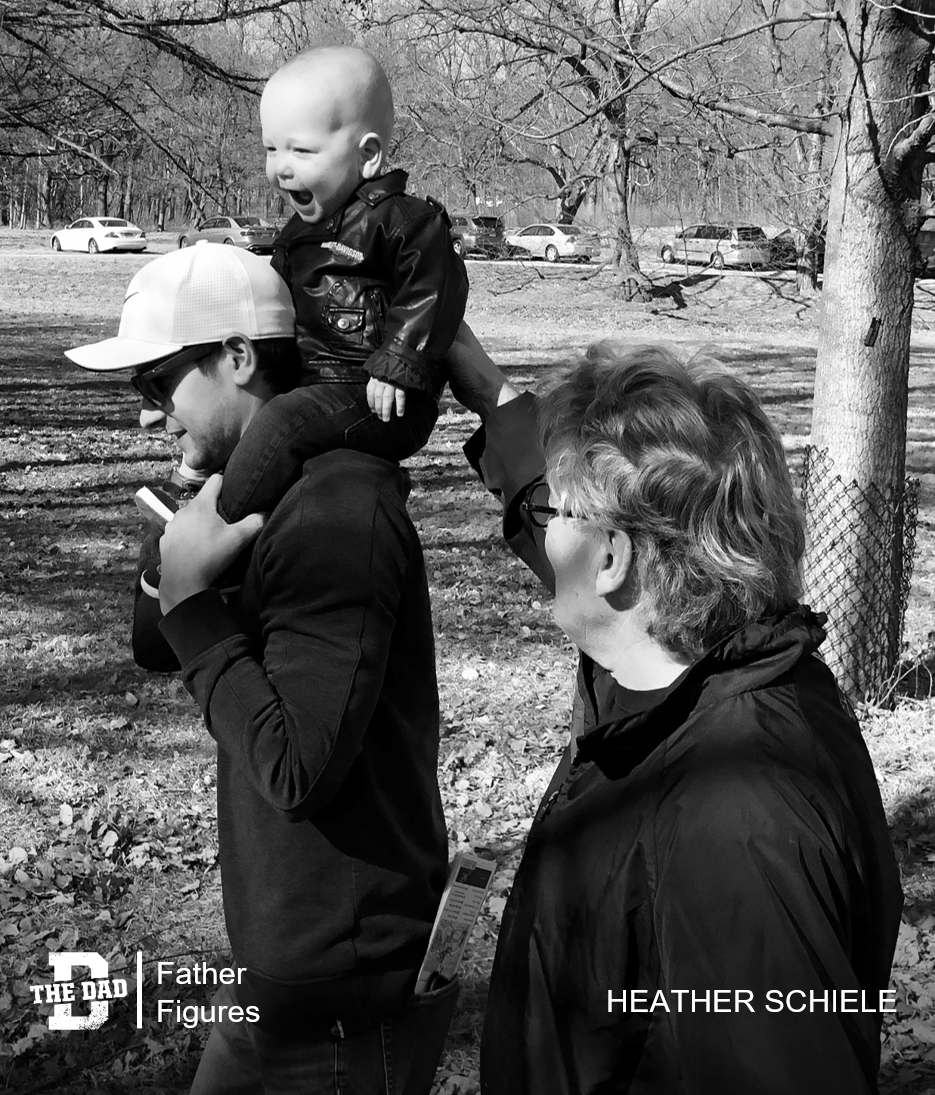 "When I found out I was pregnant, Griffin was in New Orleans (on Bourbon Street to be exact). I called him because I couldn't keep the secret while he was gone.
'I'm pregnant,' I blurted out, crying hysterically.
I then asked, "Are you mad at me?"
He laughed hysterically.
'Why would I be mad? This is what we wanted. I kind of want to puke but I would never be mad!'
Maybe he wanted to puke from the debauchery and not the announcement?
We're realists, so we anticipated everything going wrong. Always better to expect the worst than be let down by complications. And then I went into labor at 28 weeks.
For three weeks in the hospital, Griffin did not leave my side. He bathed me, worked, held my hand, and took care of everything (including a burst pipe and reconstruction, nursery furniture delays, the laundry, etc.). I have never felt so loved and supported.
And then our son showed up at 32 weeks.
Griffin did not miss a day at the NICU. He was at the hospital (an hour round-trip from home) for something like 53 days including my stay. And for hours at a time, learning everything he could about NG tubes, feedings, baths, oxygen saturations, stridor, and poopy diapers.
I had low expectations… because we are realists. But Griffin has jumped into fatherhood with such zeal, it puts my love of motherhood to shame. Middle-of-the-night feedings, making bottles, cleaning bottles, cuddling his son to sleep, letting me have 'me' time, all while balancing working full-time and going to school at night.
He is my hero and the best life partner I could have asked for.
He still golfs too much in the summers though."
– Heather Schiele
Check out the previous editions of Father Figures here.