Father Figures: I Was His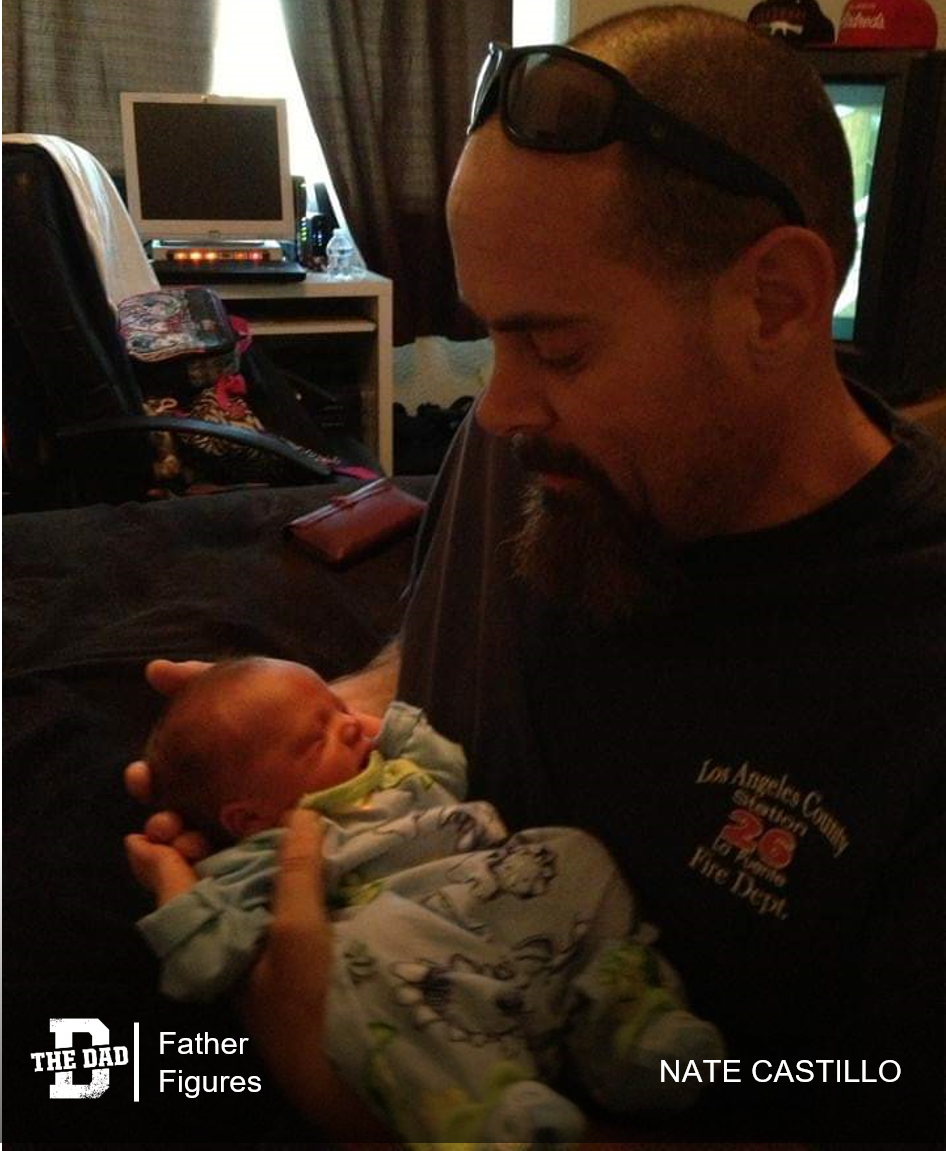 "My mother married an abusive man who was in the military. He moved her out to Germany, where he was stationed. He was the biological father of my sister and me. After my sister was born, my mother decided to leave him to escape the abuse. He hasn't been in our life since.
When she moved back to the states, she reconnected with her school sweetheart. They'd known each other since they were kids themselves. This man is my dad. He loved my sister and me the moment he saw us. He always treated us like his own.
He and my mom had my second sister together, and he raised us all with equal treatment. He was there to teach, praise, discipline, and love all of us. For the longest time, I didn't realize we weren't blood, but that didn't matter because we're more.
He and my mom eventually divorced and we moved to a different state. Dad moved to the same state to spend more time with us. He'd take us all out separately and spend quality time with each of us. Once we became adults, he moved back to California.
It actually wasn't until I'd gotten older, and someone asked me about my "half sister," that I'd ever thought of that before. I was offended because I'd always considered her and my dad blood. This raised subtle doubts in my mind that maybe since I wasn't his blood, he didn't consider me 100% his son. Maybe I wasn't good enough to be this amazing man's blood son, even though he never gave me any reason to doubt.
Then he got really sick with a blood disease. It got bad fast. At this point I'm an adult raising my own kids trying to live up to his example while struggling to make ends meet. He's hospitalized the next state over and doesn't have much time left. His disease had taken a toll on his mind. He'd stopped recognizing people, and it was difficult for him to be coherent.
I packed up my family to be with him right away without a second thought. I walked in his room expecting the worst, he wouldn't recognize me or even be able to speak. But as soon as I entered, he shot up and said "my son!" He turned to the nurse attending him, tears in his eyes, and told her "that's my son, my son is here!" And that's when I knew: I was his. He was in so much pain, and he was overjoyed to spend his last moments on this earth with me.
I think of him every day. My heart is full knowing my dad loved me. Every day I try to make him proud and raise my children by his example. He taught me what it really means to be a dad."
– Nate Castillo
Want to share a story about fatherhood? Email [email protected]