Father Figures: I'm Trying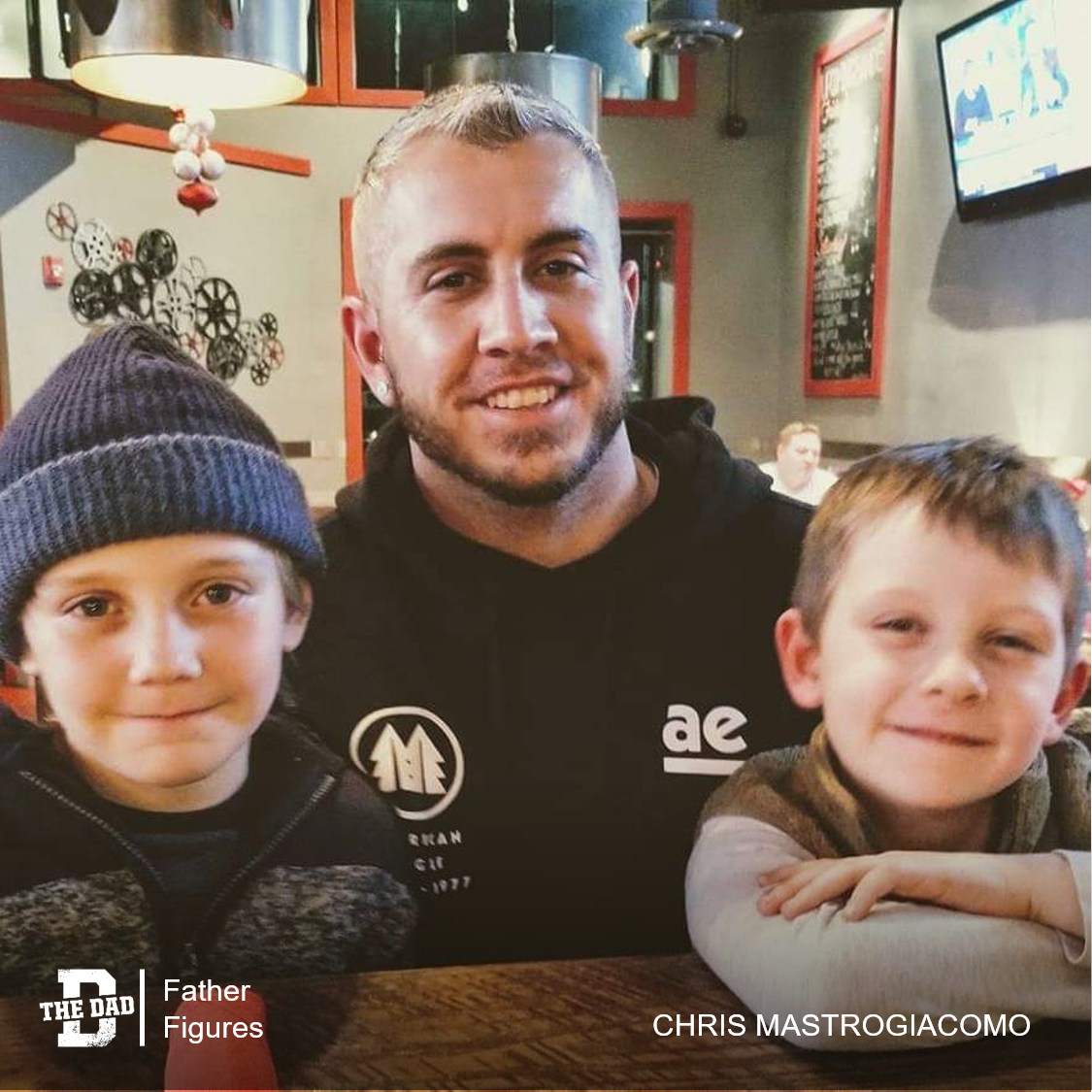 "To my boys: I'm trying… hard. I try every day. I try to be the best man for you to see, the best model for you to follow, and the best voice that you will hear. I try, and I fail. Every day.
I fail because of things out of your control, and I'm sorry.
You see, your dad suffers from some pretty severe anxiety. Your dad was brought up to always move forward, put the hard times aside, and just keep pushing through any obstacle. And that mentality made me who I am in many ways. But it also created a very unhealthy coping mechanism, where anxiety and stress cause me to withdraw and push ahead in solitude, rather than rely on the support around me. And I see what that does to you.
I see that you withdraw around me, rather than talk to me about what's on your mind when something is bothering you. And I'm sorry. I wish I knew how to better exemplify what it means to ask for help; what it means to break down and say "I can't do it without you"; what it means to fully and unconditionally accept that someone is there to pick me up. I wish I could show those things and more, but I can't.
At least not yet.
Instead, I try to fix problems; I try to manage my anxiety when stress overwhelms me; I try to continue what I was taught in my childhood and just push through so that you don't have to see. These are not healthy things to do alone, but that's what I do… And I'm sorry because I'm sure that means that that's what you will do too.
But know that I'm trying. Every day I try to change that about me. And every day I fail. But I try again. And someday, I'll get there.
Until I do, just know that I'm sorry I couldn't get there sooner. And when I do, also know that you were the ones who made me want to get there. You were the ones who pushed me, who hugged me, who loved me, and who made me try to be better than yesterday.
You were the ones who made who I am now, and for that, please know that I'm trying."
– Chris Mastrogiacomo
Want to share a story about fatherhood? Email [email protected]