Father Figures: Infinitely More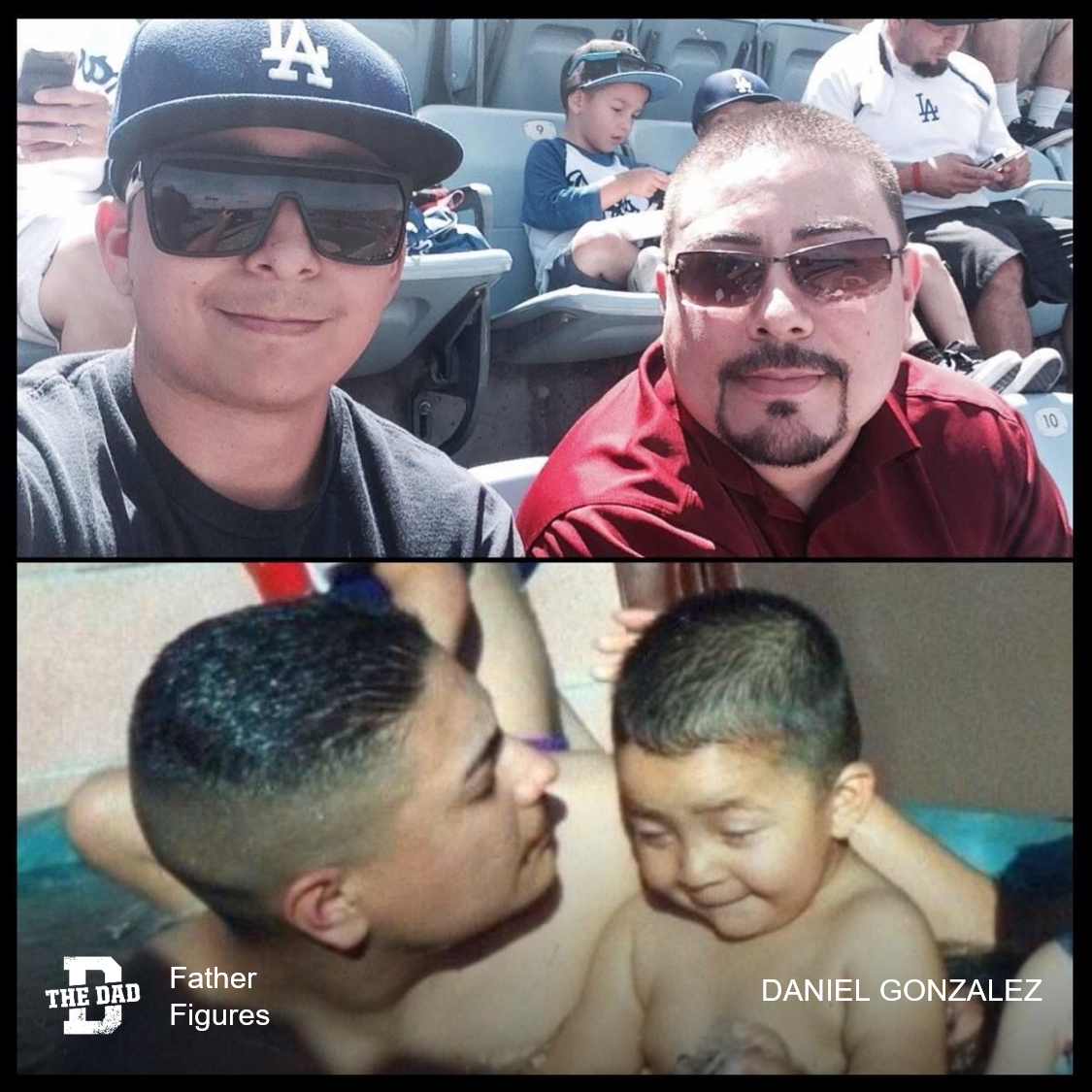 "Due to a rough childhood, I was a knucklehead growing up.
I had my son at 18 after graduating high school. My son's mother started doing drugs and left when my son was five, so I raised our son as a single dad. I didn't know the first thing about raising a son but I did know what I needed and missed due to the lack of a father in my life while I was growing up.
The schools in our area were rough, so I put my son in private school during kindergarten. Through achievements in school, arts, sports, and, most importantly, a recognition of his integrity, he learned his self worth. During the time my son was growing up I made sure to attend all of his games and always let him know his dad loved him unconditionally. He stayed in private school through high school and and went straight to university. After college he found work and bought a little home close by. Today, he manages a large team and plans to marry his college sweetheart.
I have advanced cancer now and am in the battle of my life, but when I look back, I see that despite the sacrifice, I received infinitely more than I gave, and I am so thankful to have been able to raise my son."
– Daniel Gonzalez
Want to share a story about fatherhood? Email [email protected]
Check out the previous editions of Father Figures here.