Father Figures: Into the Deep End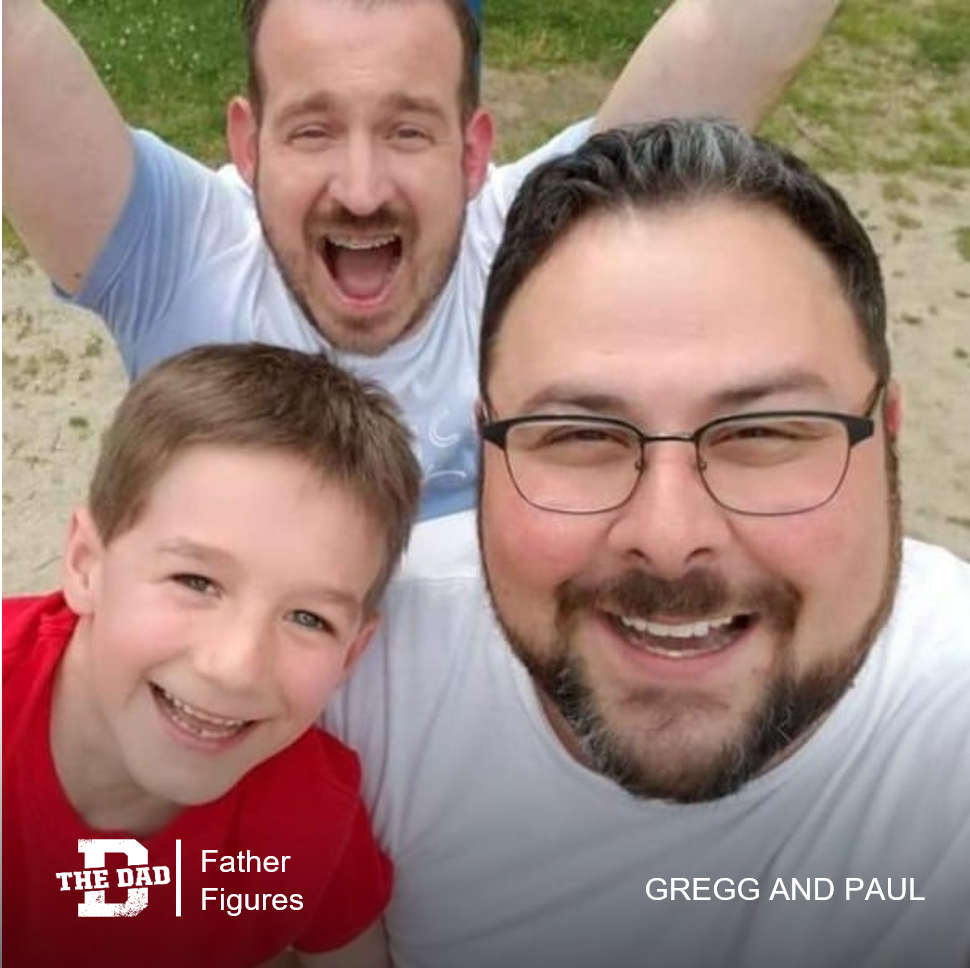 "Gregg and I met almost 7 years ago. One of the things we quickly realized is that in our long term plans we always wanted to be dads. Something that we both grew up thinking wasn't possible.
After we got married we decided to either go with surrogacy or adoption. Once we looked at the price of surrogacy to make it happen, we decided that the money needed for it would be better spent on making one kid's life amazing.
Endless hoops, classes, paperwork and home studies seem so small in their significance now. We met Gavin in the beginning of June 2017. He moved in that July. The initial impact was huge. Scrambling for his 7th birthday a week later to finding out what we were going to do for daycare in the summer. I believe we jumped into the deep end of being dads and we have no regrets! We adjusted. We learned how to pivot quickly.
Gavin was adopted in 2018 on Feb 2nd and we immediately went to Disney. I could say he's the light of world etc., etc,, but I think it's more then that. He makes us want to be better versions of ourselves every day. He not only challenges our view but drags us (sometimes kicking and screaming) to see the world through his eyes. Like we did when we were 8.
We love him with all we are and more with an ever-changing heart!"
– Gregg and Paul
Want to share a story about fatherhood? Email [email protected]
Check out the previous editions of Father Figures here.