Father Figures: Life Can Get Better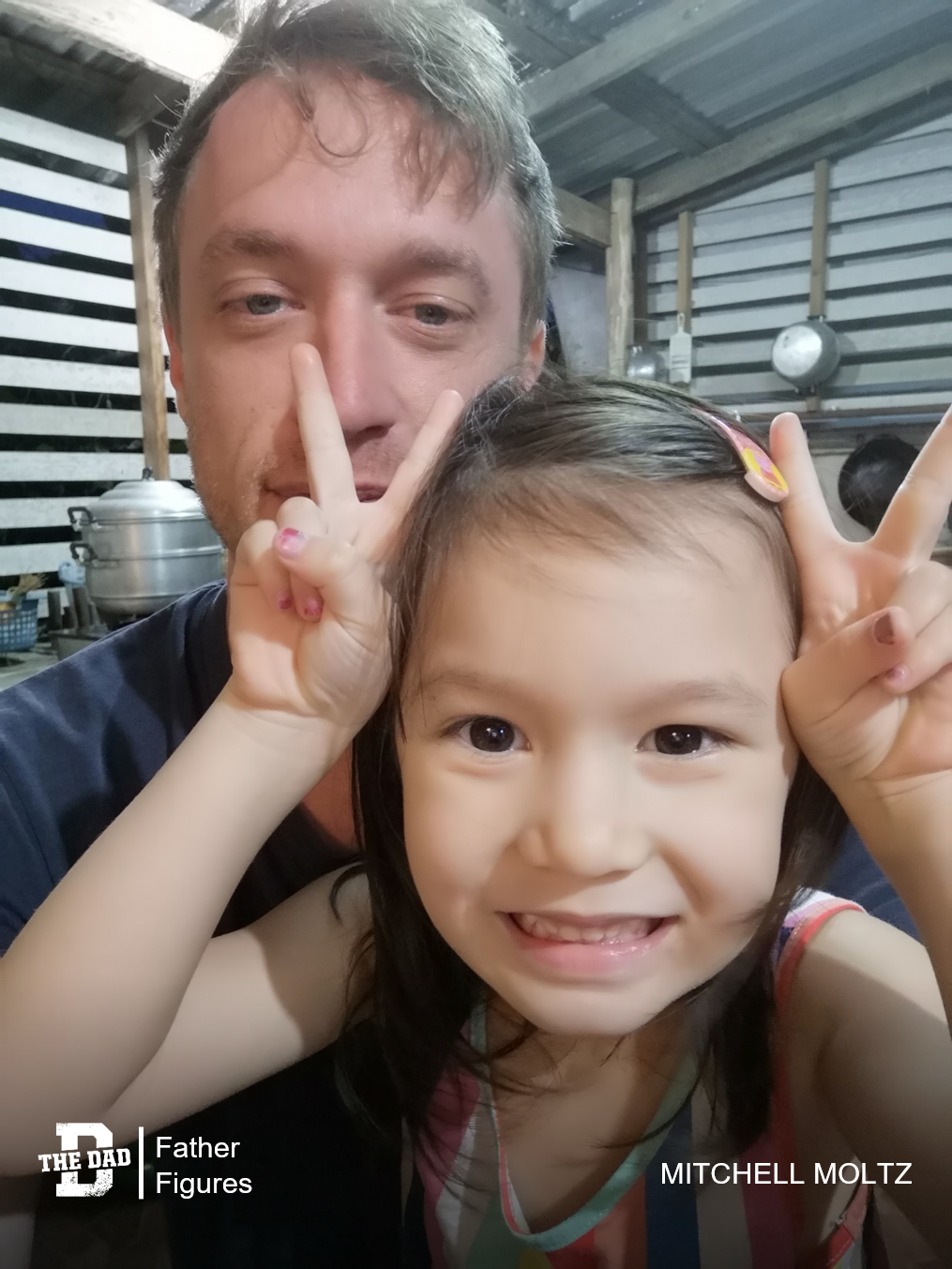 "I moved to Asia when I was 24 to escape a drug habit that was getting worse and worse everyday. I ended up in Thailand where I met my wife.
While we were dating I had to do a trip for a new visa by myself and ended up getting a hold of some dope and overdosed in a hostel. I was lucky to survive thanks to another person staying in the same room noticing me not breathing.
I went back to my girl embarrassed and scared but she supported me. Three months later we were in for the surprise of our lives with our daughter Jolene. I'm happy to say she just turned 5 years old and I will be 6 years clean this February. We just bought a house in Thailand. I'm living a life I never could have dreamed of here because of my ladies.
I know what it's like to have an addiction. But life can get better even if it seems like it can't."
– Mitchell Moltz (Instagram: Popopotamus)
Want to share a story about fatherhood? Email [email protected]
Check out the previous editions of Father Figures here.