Father Figures: Life Didn't End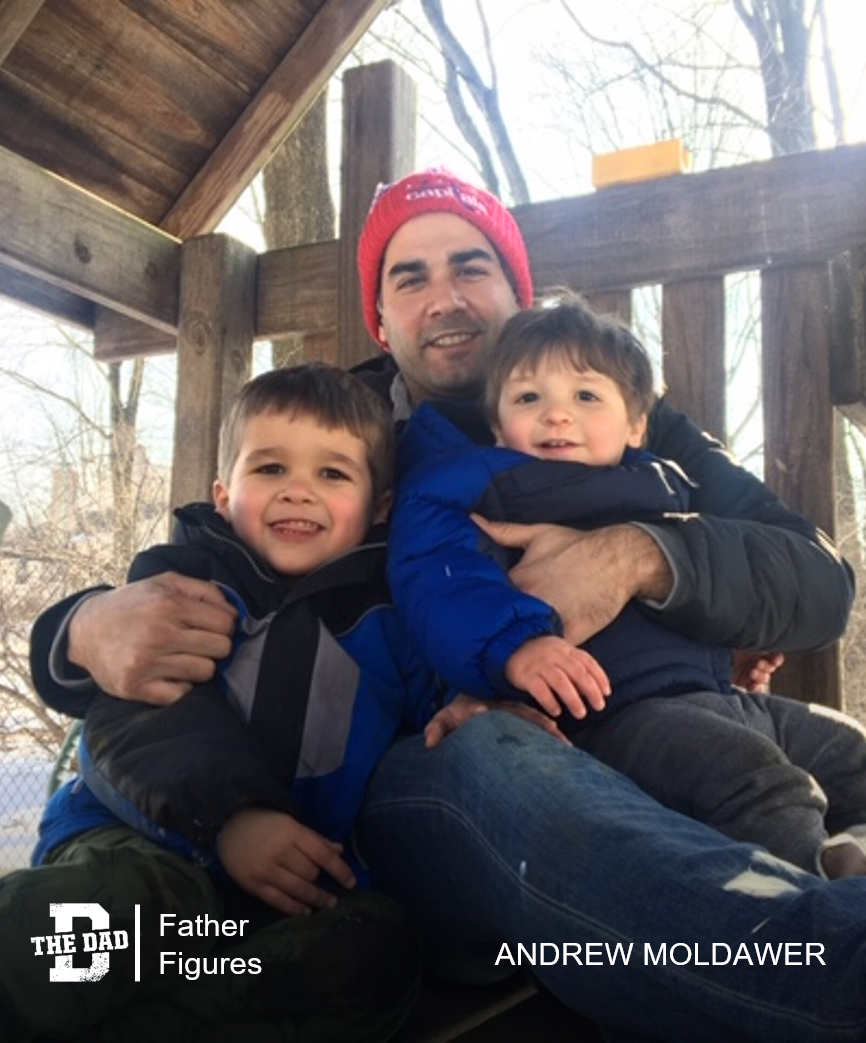 "My college roommate and I always used to joke that marriage was end of your life. Marriage led to kids, living in the burbs, driving a van, i.e., being a 'real adult.'
I got married two years after graduating and my life didn't end. My wife and I lived in the city. Life was simple. Then we started talking about kids. Then I thought, okay, that's when my life ends. That's when we move to the burbs, drive a van, etc.
Fast forward 6 years and I have two boys, one 4 years old and one 19 months. My 'life' still hasn't ended. It's only gotten more exciting.
Everyone dreads the late nights and the public meltdowns, but I've come to realize that those are the moments I'll remember most. Sure I'll remember t-ball games, birthdays, and whatever the future holds, but more than anything else I remember having to be up at 4am to help Beau fall asleep because he'll only sleep if he's laying on my chest. Or laying with Logan because he was scared.
I remember these things because they are the moments we can't recreate. In the moment they may seem frustrating or tiring, but every morning after a late night, I turn to my wife – while we're driving in our van, leaving our house in the suburbs – and tell her, I'm going to miss this someday."
– Andrew Moldawer
Want to share a story about fatherhood? Email [email protected]
Check out the previous editions of Father Figures here.