Father Figures: Lighter Speed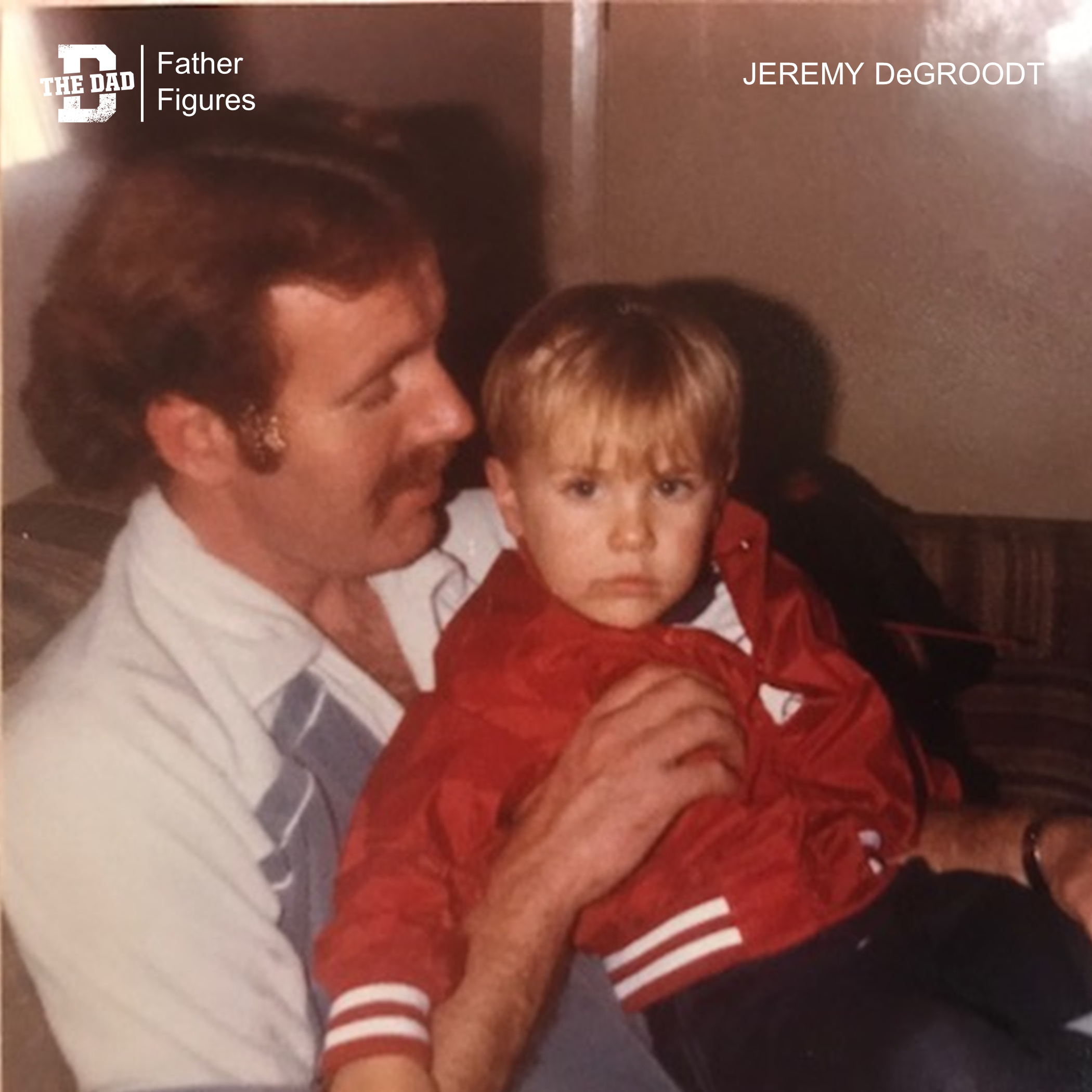 "My dad had an old 60's GMC pick up when my brother and I were little.
None of the controls on the dash had any markings, and when we'd all be in the truck going somewhere and he'd need to pass or speed up for some reason, he'd tell one of us to push the "fast button!" We'd push the button and the truck would scream to life and go.
Years later, we learned it was the cigarette lighter.
We weren't hip to watching his right foot otherwise we would have seen what was happening. He'd accelerate to get up to speed or to pass, and about that time, the lighter would pop back out and the truck would settle down.
It was always so fun and exciting. He'd make it more dramatic by gripping the wheel or acting like the truck was going to get away from us, but it was all for show. He had us going for a few years on that one.
Love the dad shenanigans."
– Jeremy DeGroodt
Want to share a story about fatherhood? Email [email protected]