Father Figures: Limitless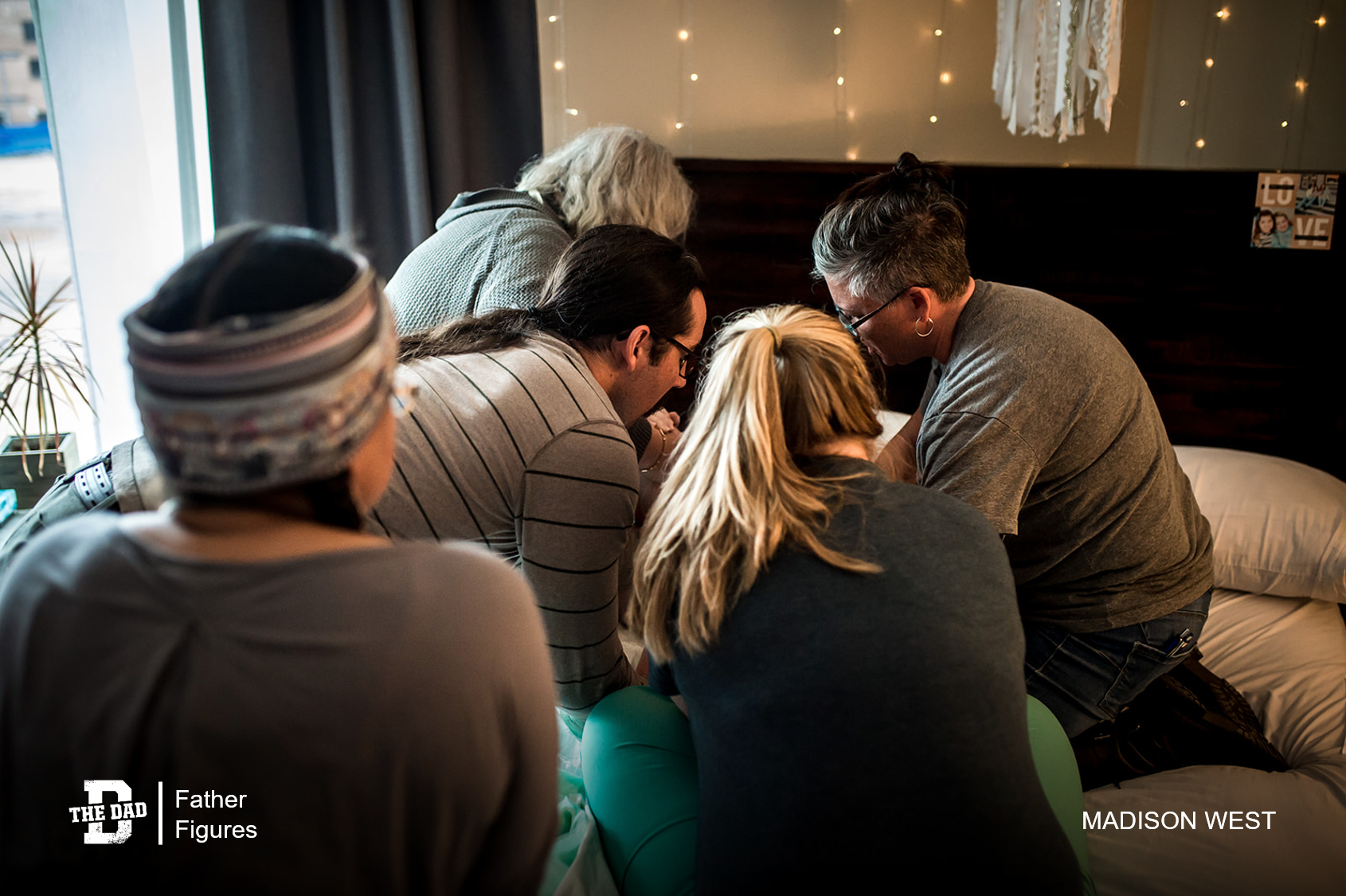 "This is my husband, Cameron, front and center delivering our third son. (He delivered our first too!)
What the photo doesn't show is that Cameron lost his right leg, most of his right hand and the use of his right eye in an IED blast while serving our country in Afghanistan.
Despite his limitations, he is the most amazing stay at home dad to our three wildlings and remains the most upbeat, funny, silly dad and husband."
– Madison West
Want to share a story about fatherhood? Email [email protected]
Check out the previous editions of Father Figures here.