Father Figures: Look To Your Children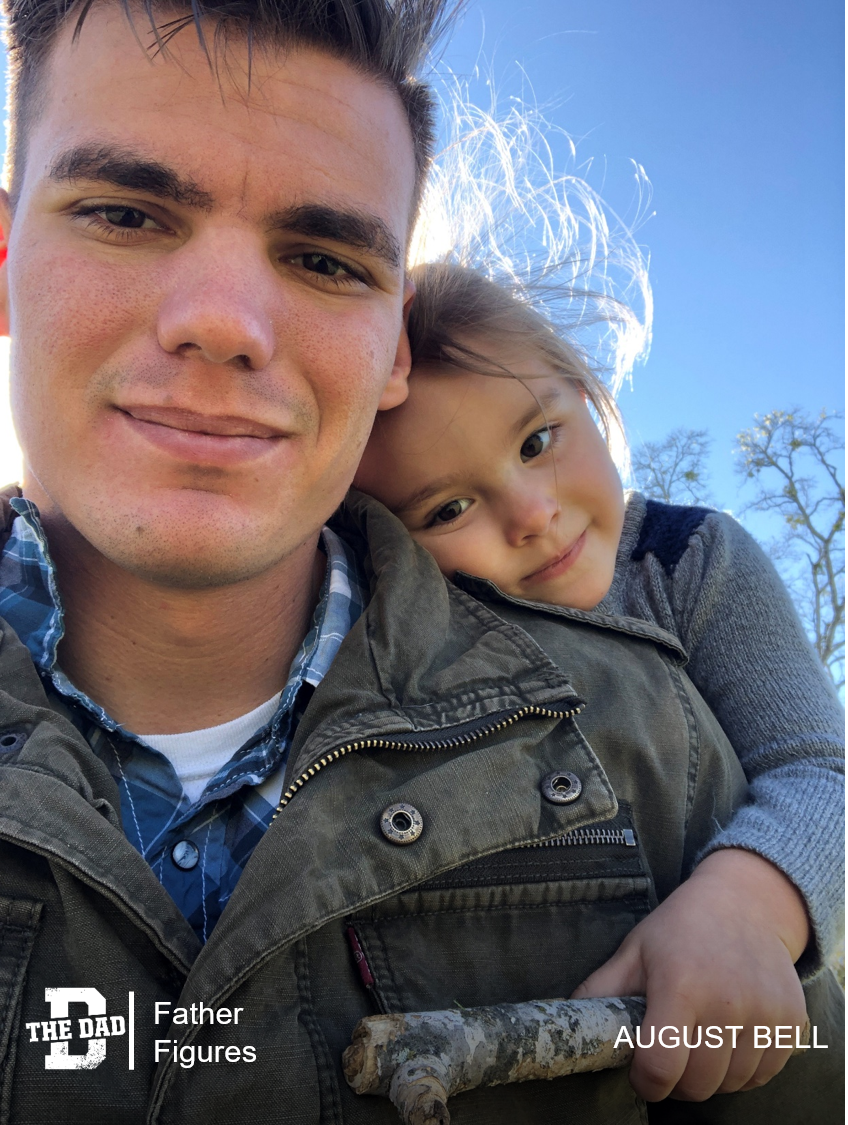 "My ex-fiancée and I have been apart for a little bit now. But thankfully we have been very supportive of each other and very accommodating to each other's time needed with our 3 year old daughter.
On one of my hardest days, I sat down and talked to my daughter, who may not understand everything, but talking to her and reminding her I will always love and support her is very important right now.
As I began to cry in front of her she wrapped her little arms around me and told me, 'It will be okay, you'll get better.'
I've never believed those words more than when they came from my own precious blessing. To all my fellow dads who are struggling:
Look to your children. They will surprise you every time."
– August Bell
Want to share a story about fatherhood? Email [email protected]