Father Figures: Love and Support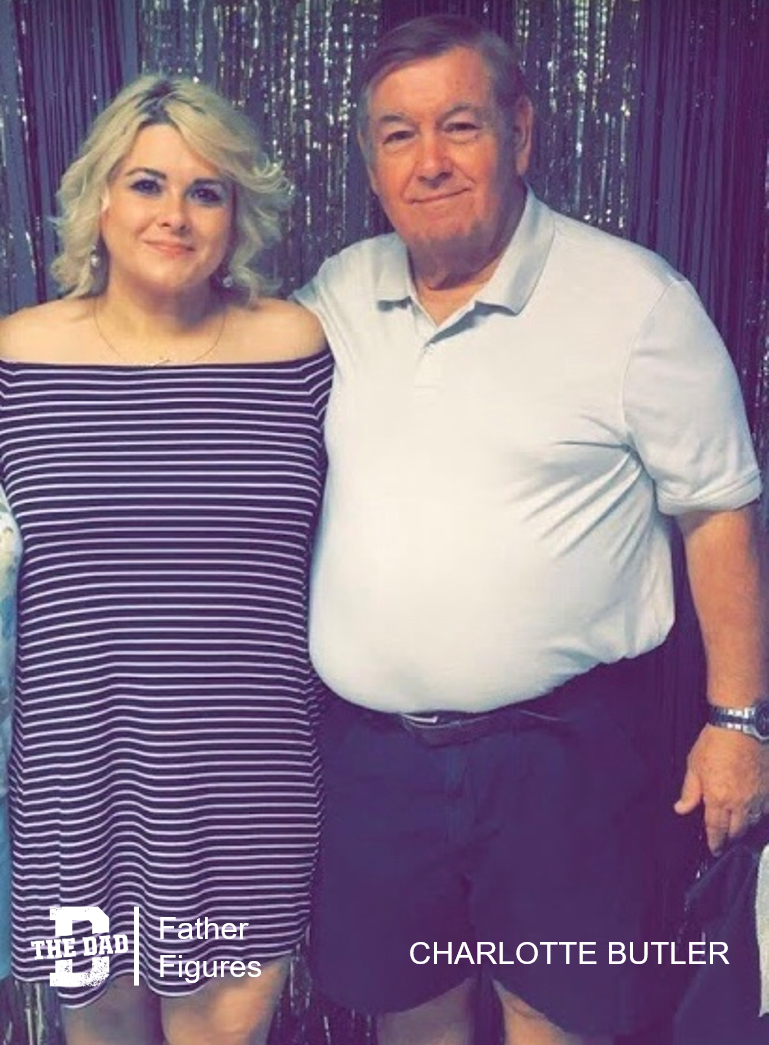 "In May of 2016 I was diagnosed with a non smoking form of lung cancer. I required a massive surgery to remove a large chunk of my right lung.
My dad sat at the hospital for my 8-hour surgery, taking my kids to eat, keeping them distracted.
After my surgery I had to live with my parents for three months until I was well. My dad brought me coffee every morning, adjusted my pillows, took me for small walks. He drove me to every doctor appointment, the pain clinic and to the hospital for many more surgeries.
I can't express the unconditional love and support he gave me at 40+ yrs old."
– Charlotte Butler
Want to share a story about fatherhood? Email [email protected]