Father Figures: Luckiest Boy Ever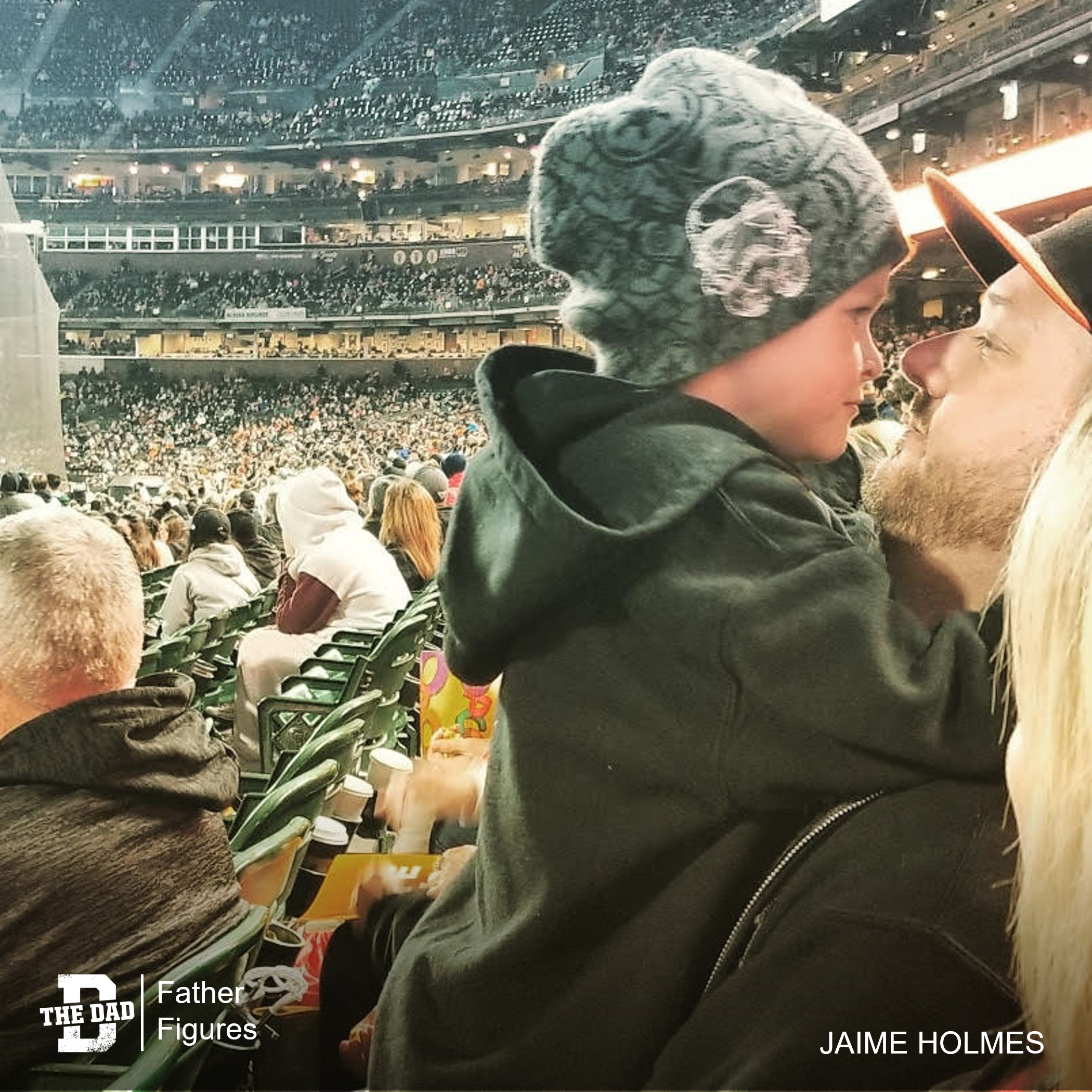 "When my ex-husband abandoned us in 2015, Rivor was a li'l 15-month-old nugget.
We were dropped on my parents' doorstep with no money and no car and he left to Washington State. He has had zero contact with Rivor and has been in and out of prison 6-7 times on countless felonies. All this time Rivor has had no idea who he is. As his mother, it's my job to leave him in his state of bliss, devoid of all real world drama… most importantly, devoid of knowledge of a father who is inconsistent and unreliable (just to name a few).
Enter Travis, 2016.
I wasn't ready to date, nor was I interested in introducing a man into Rivor's life for a plethora of reasons. But Travis and I started dating, hit it off, and I decided it was time for him to meet Riv. So we did a fun beach day.
Rivor took to Travis immediately. The connection was phenomenal and instantaneous. My heart was starting to fuse back together when I saw the beginning of their beautiful bond. Without hesitation, Travis stepped up to a role he didn't ever push to have and Rivor just started referring to him as Daddy so naturally! Since then we've gotten engaged and bought a house. Travis takes him to school everyday, packs his lunches, teaches him lessons on how to be a gentleman, and how it's really important to respect and love his mommy."
– Jaime Holmes
Want to share a story about fatherhood? Email [email protected]