Father Figures: Luckiest Woman Alive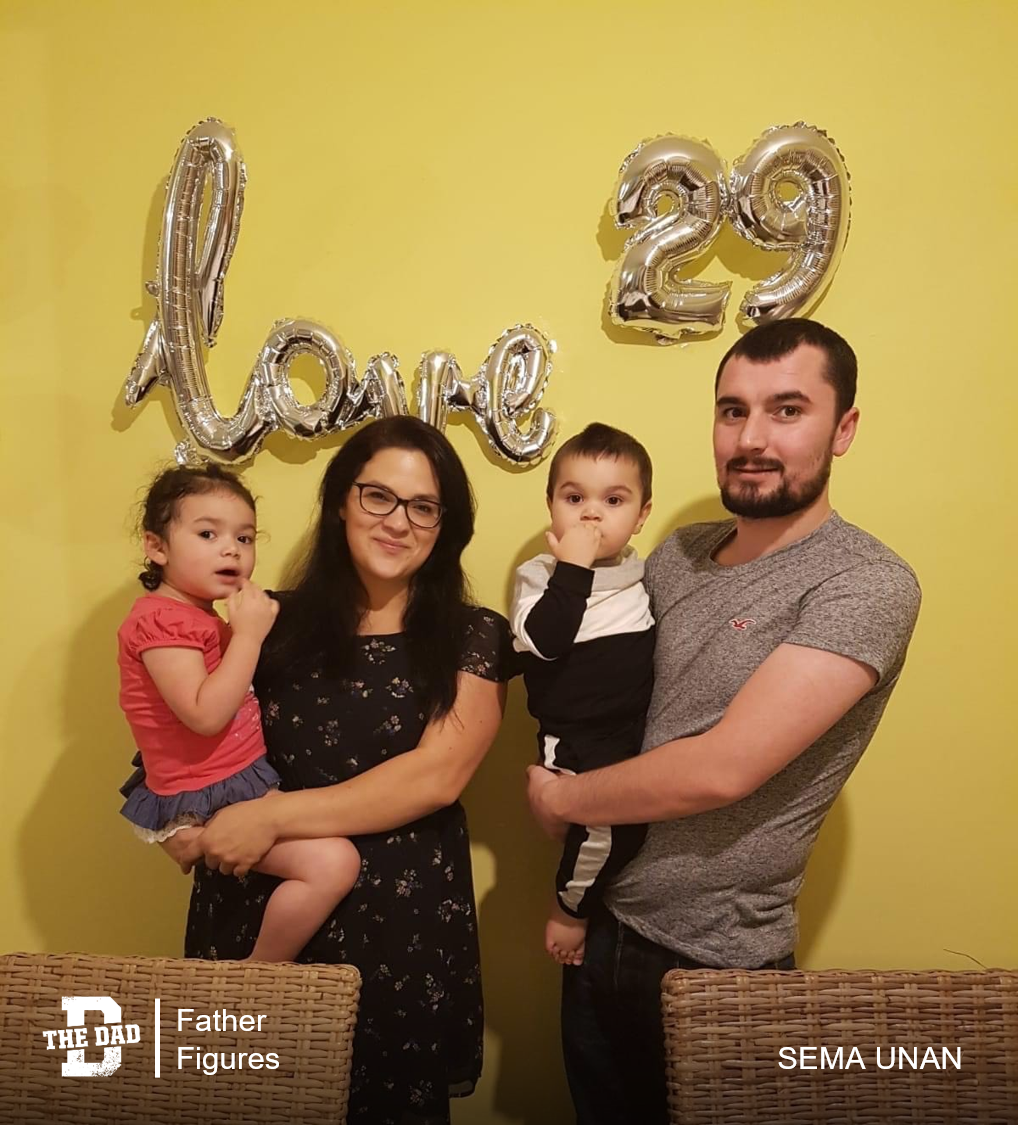 "We are not special, just a 'traditional' couple with two kids. We've been together for 9 years now, and have a girl (5) and a boy (4). My husband Yusuf is not a single dad nor does he have to work five jobs to earn us a living.
What makes him so special to me, to our family, is his character.
When it comes to having a great partner, I can honestly say I am the luckiest woman alive. Sure, we have our issues as a couple, but he is the best father a child could wish for. From day one, he has been taking care of our kids; not only providing for them but also giving them baths, feeding them and spending time with them, and taking care of them when they are sick.
With Yusuf by my side, I don't feel like I have to carry the burden of motherhood all by myself.
We are Turkish and although I love my people, some of them can be very old-fashioned when it comes to gender roles, but my husband never let himself get influenced by their opinions.
He supports us in every way a father can and always has. He has so much patience and is so generous with his love, not only towards his own kids but also towards my nieces and nephews, even our neighbor's kid.
I just love this man."
– Sema Unan
Want to share a story about fatherhood? Email [email protected]
Check out the previous editions of Father Figures here.