Father Figures: Make the Most of It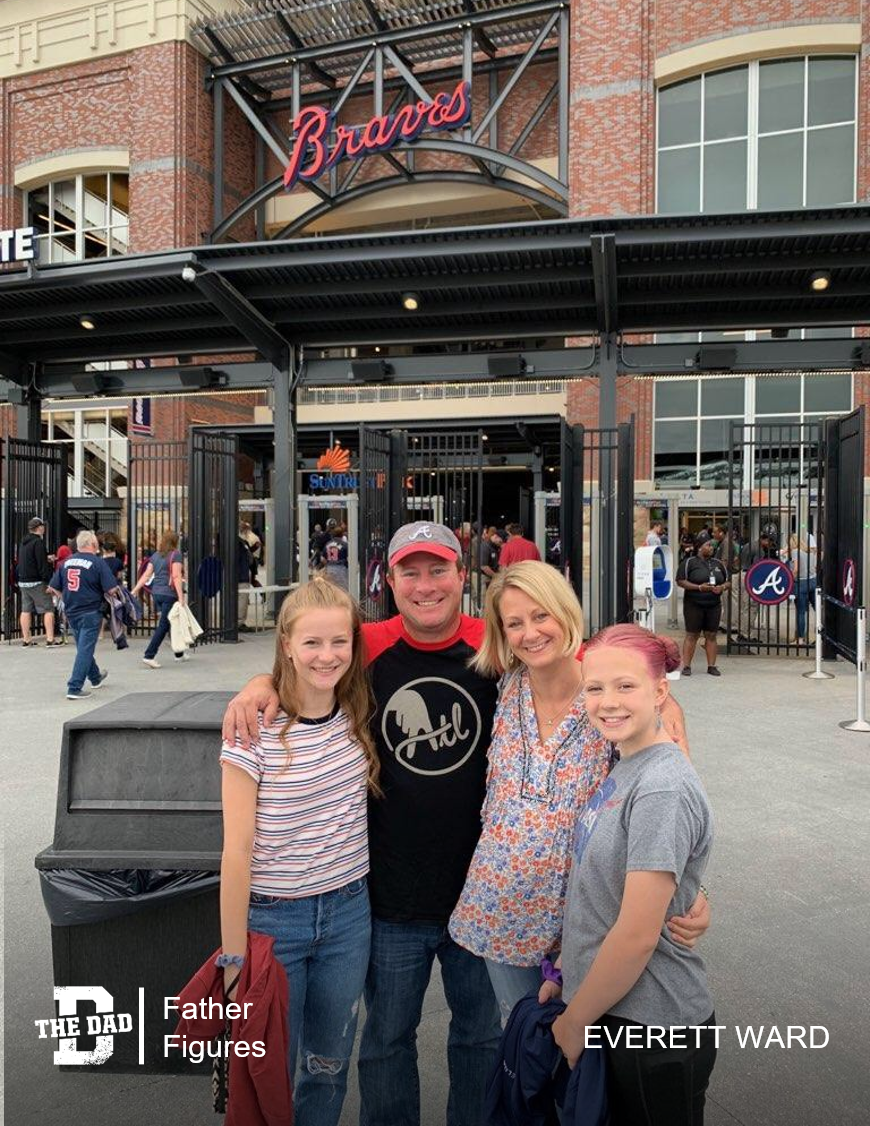 "I had a very sitcom-esque type childhood. Mom, Dad, big sis, and me. Camping, sports, family vacations.
I was never a 'bad' kid but I did tend to push the envelope with my dad to see how far it would go. He lost his dad at age 5 and was raised by his mother. My dad did the best he could for me and for that I am eternally grateful.
He was a busy man who was a scientist and really into his work but also made time for family and for me. He died rather quickly after being diagnosed with cancer my freshman year of college. He was always there and then suddenly he was gone. How I ever managed to graduate after that I will never know.
As the years moved on he would visit me at night when I dreamed to see how I was doing, my kids would do things that reminded me of the stupid crap that I did and I would smile because I knew he was up there in heaven laughing at me. Now my oldest daughter is two years younger than I was when I lost my dad.
The most important thing my dad taught me was about time… you can't stop it, you can't slow it down, you can only make the most of it. So I do my best to remember that when one of my girls wants to do something with their old man, even if it means getting up off the couch and not watching golf.
Looking back I'm thankful for every minute I had with my dad no matter how short of a time it was."
– Everett Ward
Want to share a story about fatherhood? Email [email protected]
Check out the previous editions of Father Figures here