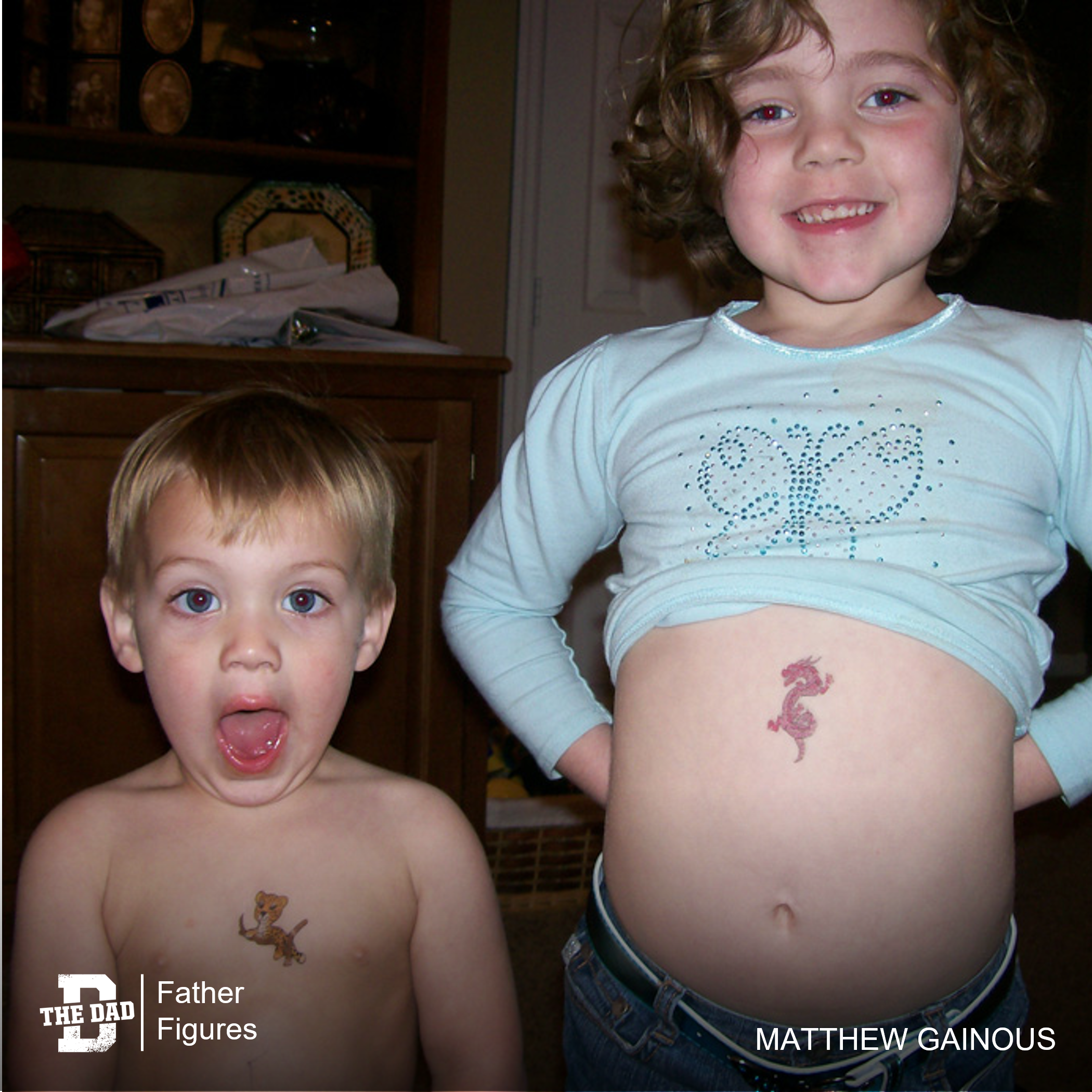 I answer to many names: Matthew, Honey, Mr. Gainous, Sir, and even Asshole. My favorite, though, is Daddy.
My children are two of the best things I've ever done in my life. Granted, I didn't do it alone; my wife is the best mother and partner I could ask for. God knew what he was doing. These two kids, though. They challenge me, make me laugh, make me mad, make me a better man.
RELATED: 110+ Unique Middle Names For Your One-Of-A-Kind Baby Girl – Scary Mommy
They won't stop growing. In the blink of an eye, each of them went from two little kids wanting tattoos to be like daddy to two adolescents on the cusp of young adulthood. It's scary, and it's wonderful at the same time.
Growing up, I wasn't close to my step-father; my real dad died when I was a baby. One thing I have always sworn to myself and to my children is that when they each look back on their childhoods, they will be able to say, "My daddy was a part of my life. He was there when I needed him and when I didn't."
I have never wanted one minute back of the time I've spent with them. I don't understand men who choose to not spend time with their kids or be an active part of their lives.
Being a Dad rocks!
– Matthew Gainous
Want to share a story about fatherhood? Email [email protected]
RELATED: 100+ Unique Middle Names For Your Baby Boy You'll Actually Love – Scary Mommy