Father Figures: Missed the Chapter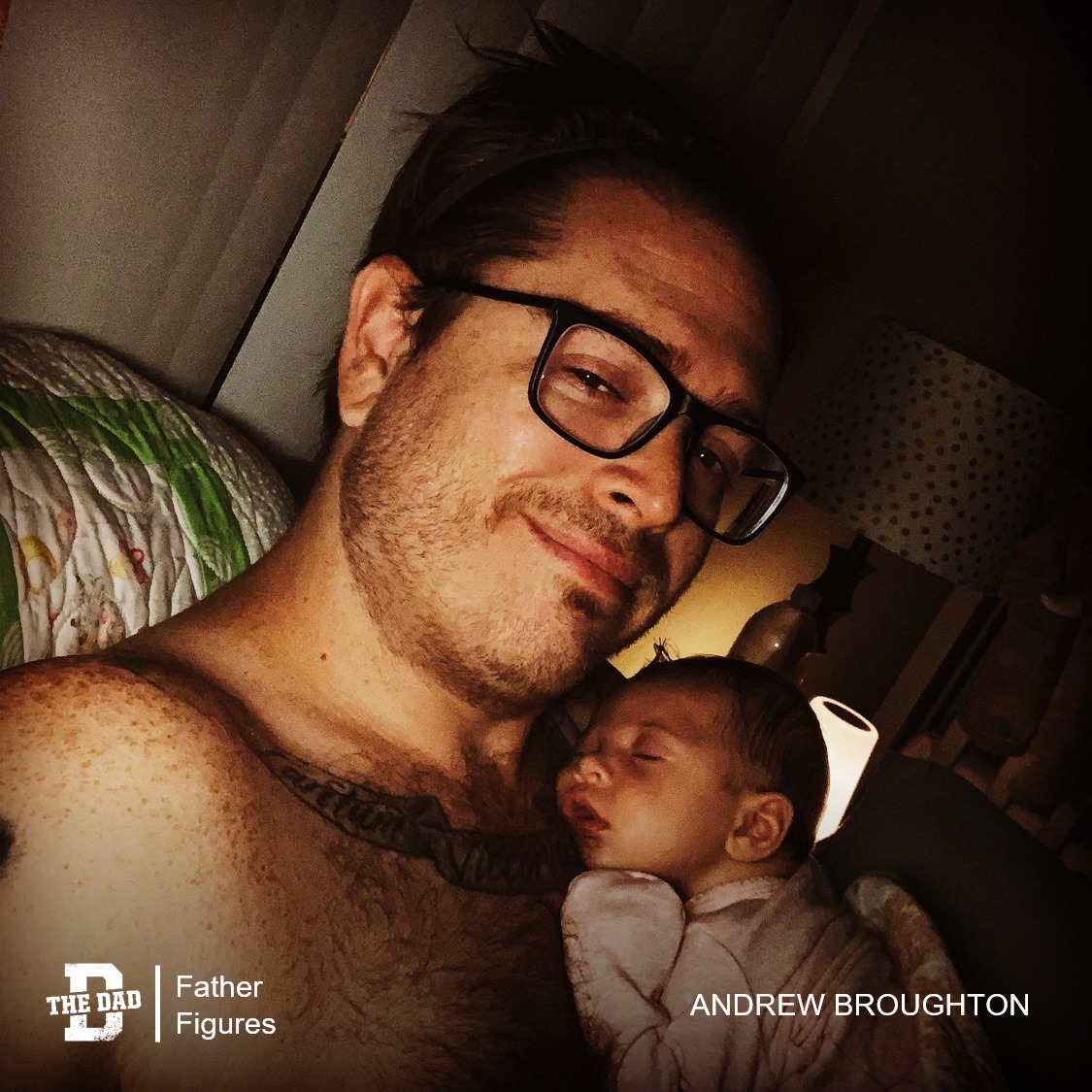 "I am a first time dad to a baby born in a pandemic, and it was in less than desirable circumstances.
My wife went in for a normal appointment and it turned out to be an emergency hospital admission and early cesarean because our baby's heart rate kept dropping to scary levels. Madeline was small and early but a fighter right out the gate.
She struggled to feed because she hadn't developed enough, so her small size got even smaller. I've never felt the emotions like I did in the first few weeks. I cried, a lot. I didn't know what was in store for us and I desperately wanted everything to be okay. I lost 9 pounds in 4 days while locked in a hospital room.
Once we were home, I put on every hat, not just the dad one, making sure that my wife got to sleep and recover as much as possible. I took every feeding I could to help my wife recover and to bond with my 'nugget.' I made every trip to the doctor, every trip to the store for supplies and washed every dish bottle and clothing article you could imagine.
None of this was in the books I read; everything talked about having a plan, but I must have missed the chapter called 'caring for your partner after a major surgery.'
From the first moment, I was in love, and this little girl fills my heart. She's a little behind everyone else in weight, but she's long, lean and loves snuggling with dad. Her 3-month birthday is coming up and she's healthy as can be, farts like a grown adult, and has a smile that'll melt your heart.
It's been an incredible journey that certainly hasn't been easy, but there is always a master plan, and a difficult situation wouldn't have found us if we couldn't handle it.
I never dreamed it would be this good, and I truly love those 2 and 3am feeds that are really just snuggle sessions, and I milk them like a boss. I encourage every dad to pick up a bottle in the middle of the night, let their partner catch a break, and spend some of the best time with their little one."
– Andrew Broughton
Want to share a story about fatherhood? Email [email protected]
Check out the previous editions of Father Figures here.