Father Figures: More Time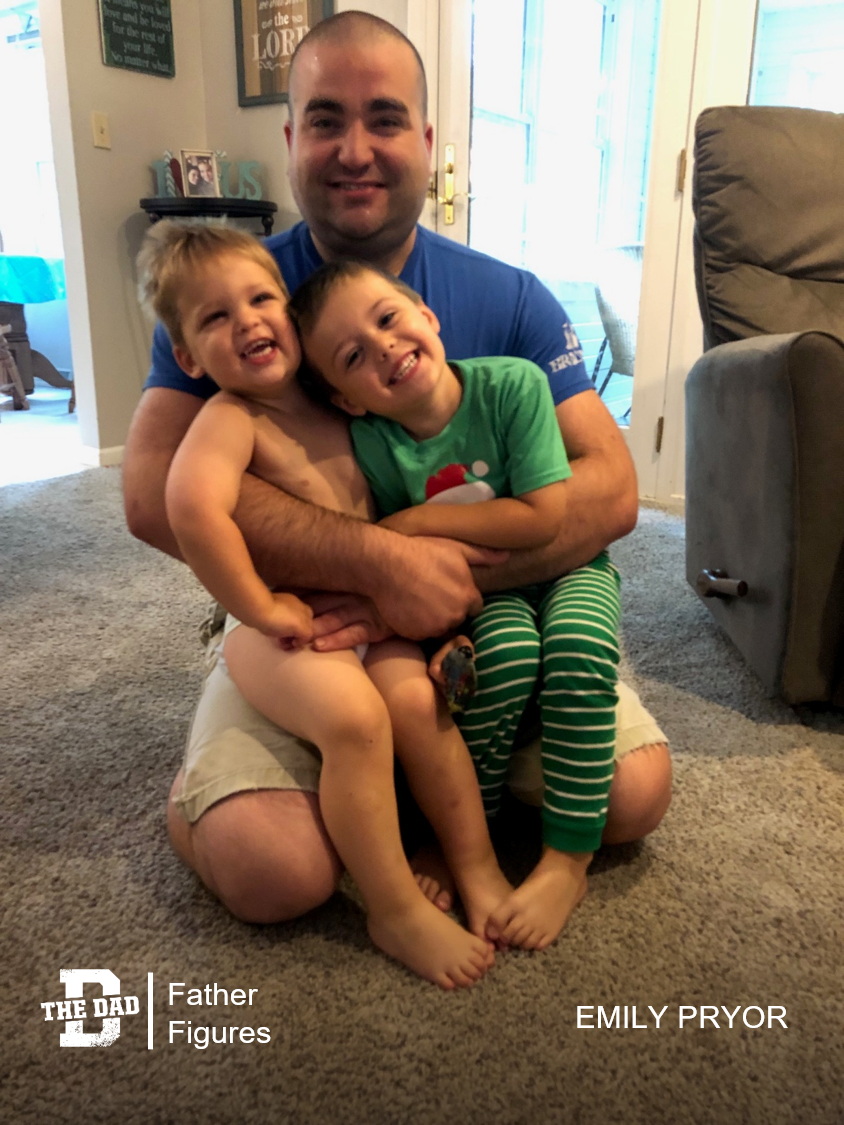 "Evan did not start out as a natural at the whole dad thing.
He was 34 when our first son was born, and just wasn't quite 'there' yet in terms of maturity. It took constant discussion, sometimes fights, and a hell of a lot of encouragement, but I am so proud to say that he is the BEST dad to our sons!
Our boys love and admire their dad and always want to be wherever he is. He takes care of them by himself when I leave for trips, and is literally the only person I trust to keep them safe overnight.
I think some men just need a bit more time than others to find their way in fatherhood. But I do know for sure that your Facebook page helps him relate to other dads, and makes him more confident as a father."
– Emily Pryor
Want to share a story about fatherhood? Email [email protected]
Check out the previous editions of Father Figures here.