Father Figures: My Daughter's Two Dads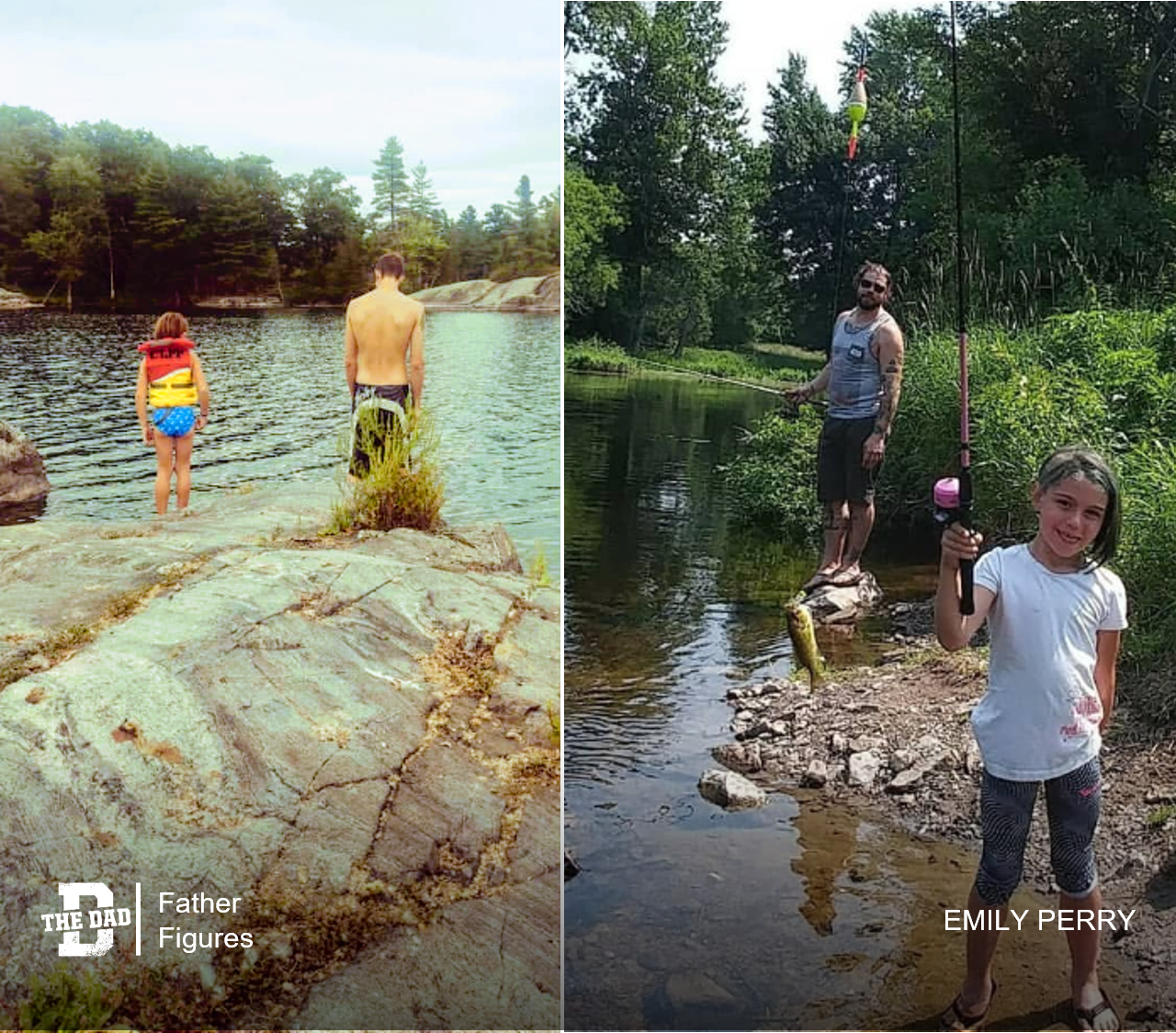 "I am a child of divorce.
My parents stopped speaking once their marriage ended, and my holidays growing up were masked in guilt over which parent I wasn't with.
I have a 9-year-old daughter from a previous relationship and a 5-week-old daughter with my fiance. My 9-year-old loves her dad and my fiance both, for many reasons… none of which are the reason I love them both for.
I love them because we spend holidays together.
This year as we had a new baby, my ex came to our house and spent Christmas Eve night with us. We all woke up together on Christmas and did gifts, had breakfast, and played games. My ex and my fiance not only get along, but they support each other in being fathers to our daughter. They would never in a million years make her choose between them for a holiday.
My daughter talks about how lucky she is all the time for having two dads – and one day I know she'll understand fully how lucky she is for having two dads that not only support her, but support each other."
– Emily Parry
Want to share a story about fatherhood? Email [email protected]
Check out the previous editions of Father Figures here.