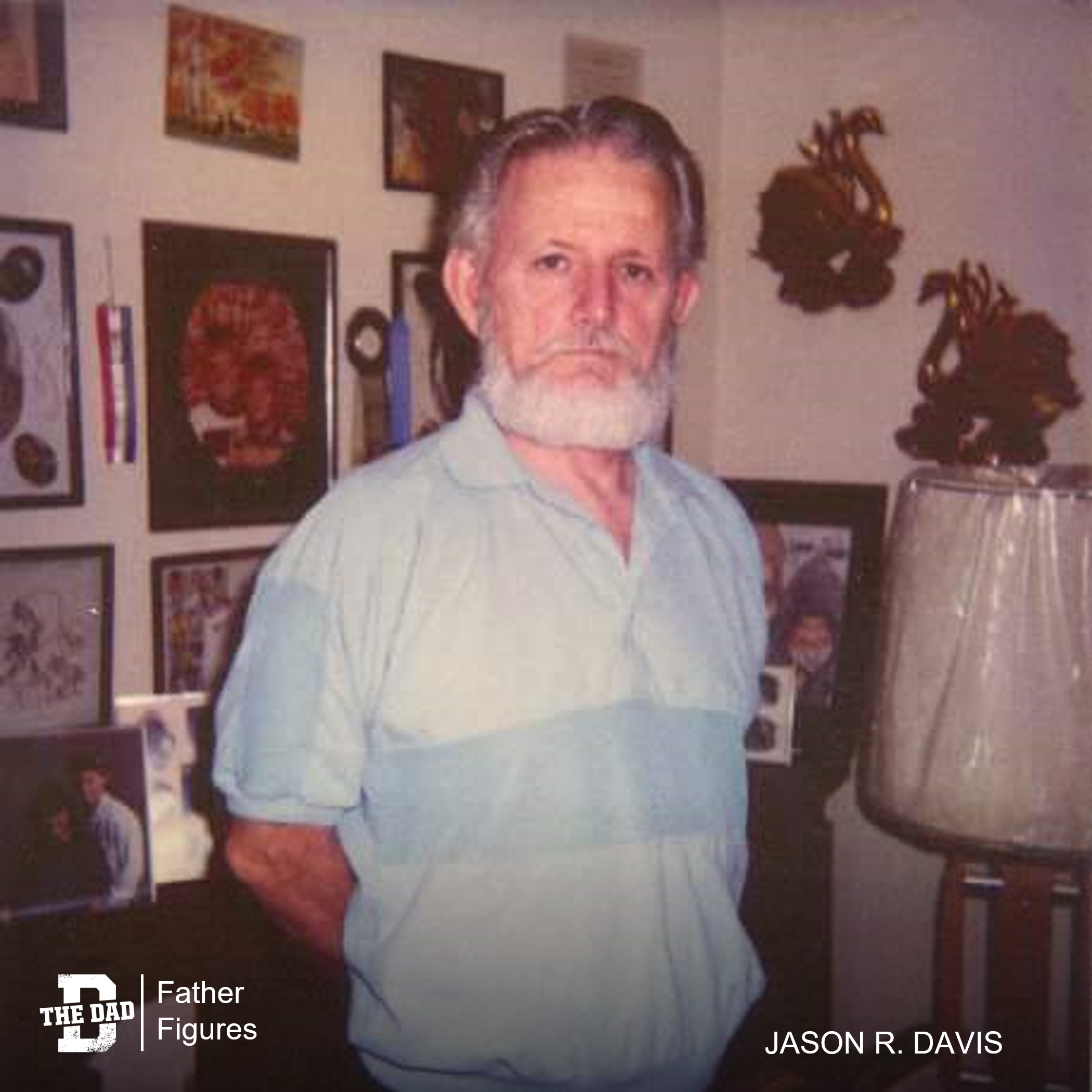 The smartest man I knew, who never finished high school. He was the head chef on the Naval base in Japan. He could read anything once and grasp it as if it were his own thought. If he wanted to learn how to do something, he read up on it and he did it.
He taught himself carpentry. Made all our furniture because my parents couldn't afford to furnish their new house. He was an artist, and at the age of 10 I started drawing too. I turned 48 in April and I still draw/am artistic.
My father, to my knowledge, never once lied to me, my brother, or mother. If he said he'd do it, he did it and he expected the same from you. He was straightforward, but he was loving as well. I kissed my father til the day he died, and as a son, I never felt embarrassed about it.
He had always joked about living forever, and as I grew older, I even sort of believed it. I thought my Dad would live forever, get to see me get married, allow me to place my child in his arms, watch me get into college, grow to be an adult with my own family.
My father died at the young age of 55. My world was destroyed; I had no clue what to do from that point on. He never got to witness any of the things I wished he could see.
My wife and I adopted a baby girl in June of 2017 and I cried because I didn't get to place her in his arms. So instead, I named her after my Dad: James/Jamie. I know I'm not the man my Dad was, not by a long shot, but I use him as an example and try daily to be like him. I miss him more than anything else.
And as I've grown older, I realized something:
As long as I talk about my Dad, as long as I share stories, as long as I tell his jokes, as long as I use his memory as examples, my Dad truly will live on forever. My daughter will know about him and where her name came from. I hope she grows to be artistic. But most of all, I hope she is loving and more intelligent than I could ever be.