Father Figures: My Journey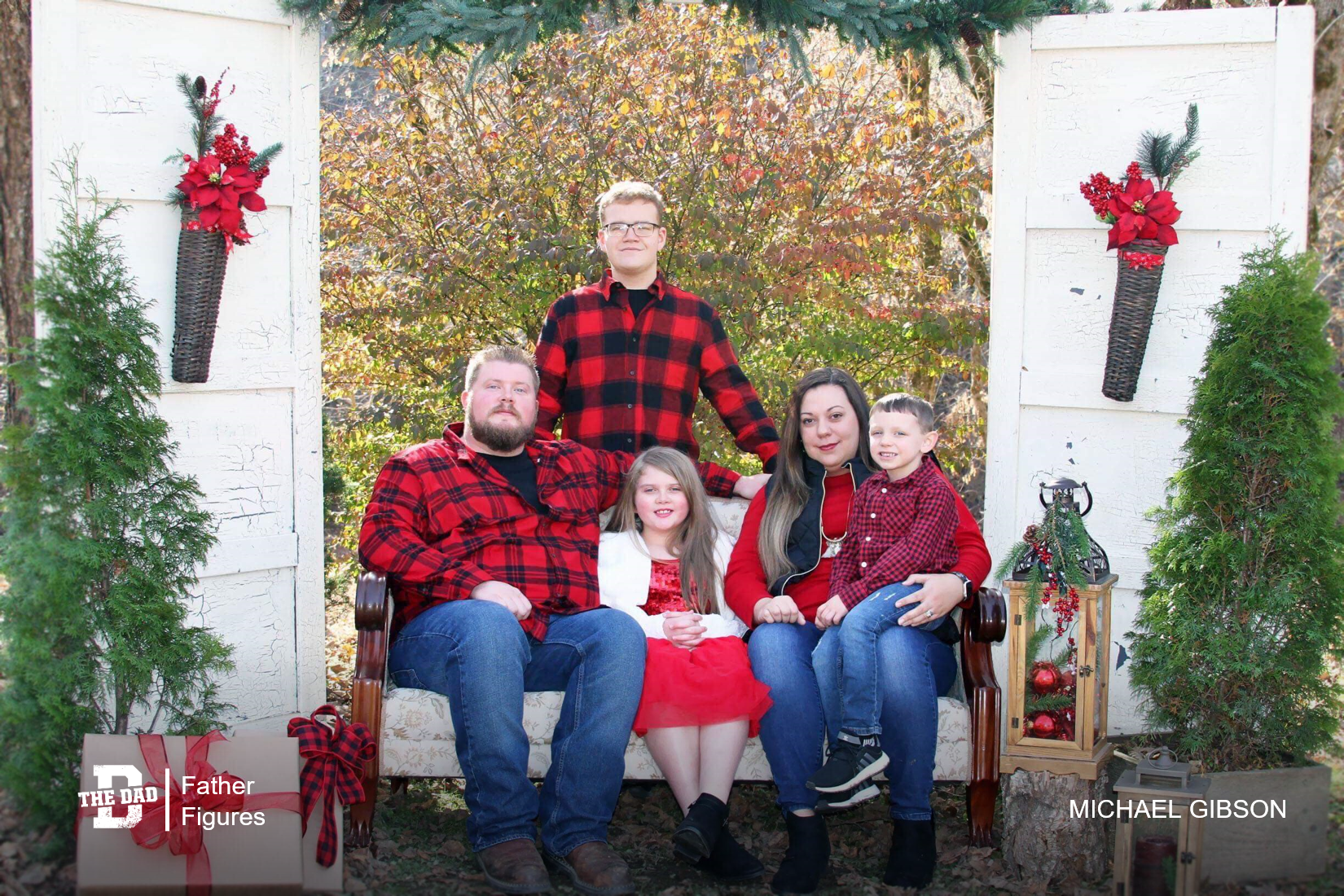 "My journey as a dad began almost 9 years ago with my little girl. She is everything I ever wanted in a kiddo. But due to life events happening, I don't get to be in her life as much as I want to.
When I met my wife I was in a very deep and dark place in my life. I didn't get to see my 1-year-old except every other weekend and it was a long court process to make that happen. But still my wife pushed me to continue the fight and be as big a part of my daughter's life that I could be.
We work, we fight, and we try to make it work but there is still something that is missing. Our home feels empty when she isn't there. If it wasn't for our little Bella (for baby) we would go crazy!
Skip forward to 2018 and we decide to begin the foster care process to be able to have children in our home that need love and affection. That's when we met our now 16-year-old. It's funny now that his dad is only 12 years older than him. But we manage. It wasn't until 6 months later we met our little boy. 5-year-old kid that just needed someone to love him and show him what it meant to be a part of a family.
Going into 2020, we are about to adopt our 16-year-old, our 5-year-old is smiling all the time and our daughter loves that she has a big bubby and a little bubby! Our family isn't a traditional one, but I swear I wouldn't have it any other way! My wife and I do our best to raise our kids to know there is good in this world. That each of their individual past doesn't define who they are.
The strength and support from my wife goes beyond measure. I find myself happier now than I have ever been in my entire life to this point and I don't think that will change any time soon!
-Michael Gibson
Want to share a story about fatherhood? Email [email protected]
Check out the previous editions of Father Figures here.