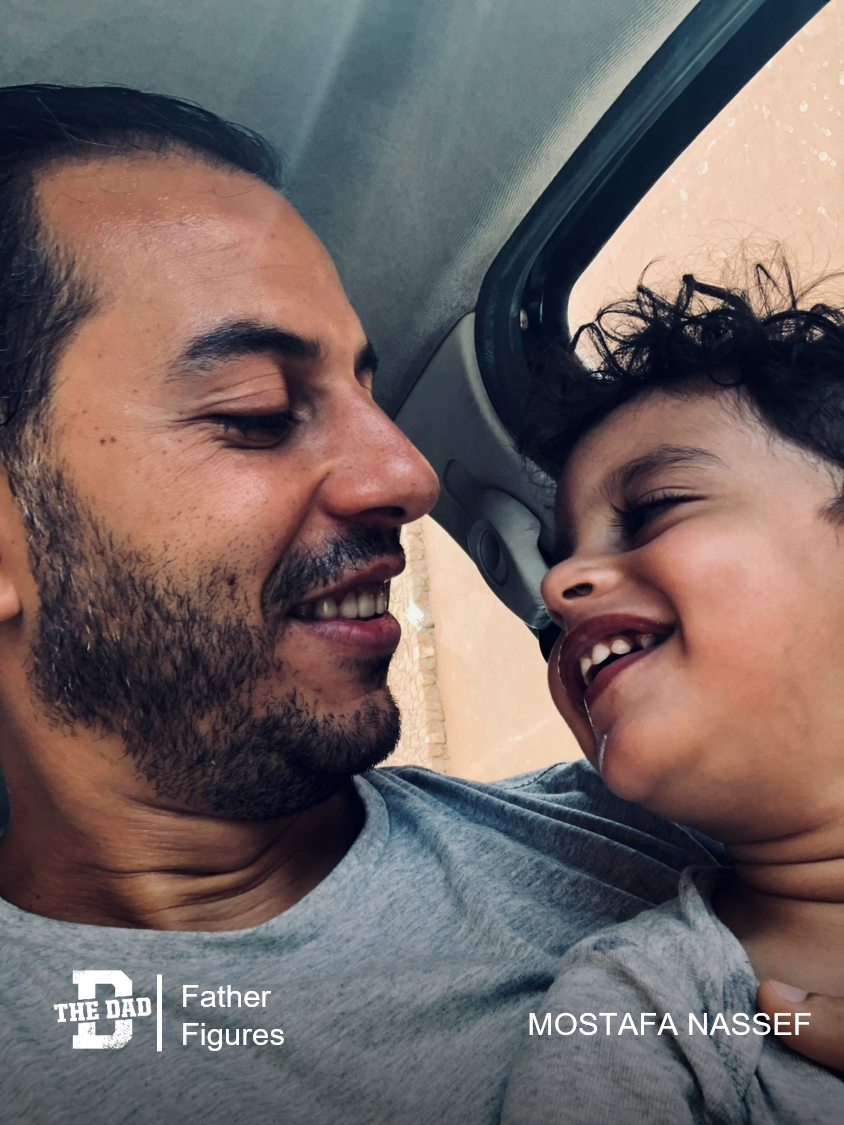 "God gave us a gift: my son.
He came after 5 years of marriage and 5 miscarriages. Since the day he got delivered, I've felt something different. I feel that I am living the rest of life just for him, to make him happy, to make him strong, to make him different, to make him a champion, and to make him proud of his father.
Every single moment in my life I am thinking about him. I became addicted to the gym to let him see me strong, I started my side business to increase my income to buy him all what he wants, I loved his mother more and more to let him grow in a warm environment.
So strange for me when I think about that, who is that tiny creator to change me completely like this, to give me the strength to do so many things perfectly like this, to give me all that happiness?
I discovered that although I am trying to be his power and backbone, he became my power instead.
Once I was supposed to give a presentation in front of 30 persons and most of them were in big positions in big organizations. It was a nightmare and I was feeling nausea two months before the presentation day, just thinking about it.
The day before the presentation I felt fragile, afraid that I wouldn't say a word once I was on stage with everyone focusing on me. Then I decided to imagine that my son was sitting in the front row, looking at me and waiting to feel proud of his father.
When I took the mic and started the presentation, I didn't see anyone but him looking at me and smiling, his voice in my head saying, "Go Daddy go, you can do it!" It went more than perfect and became one of the best presentations I've ever done. The audience clapped longer for me than for anyone else.
In the end I'd like to say that being father is the best thing that could happen to any man and whatever we give our kids, they give us more and more."
– Mosafa Nassef
Want to share a story about fatherhood? Email [email protected]
Check out the previous editions of Father Figures here.