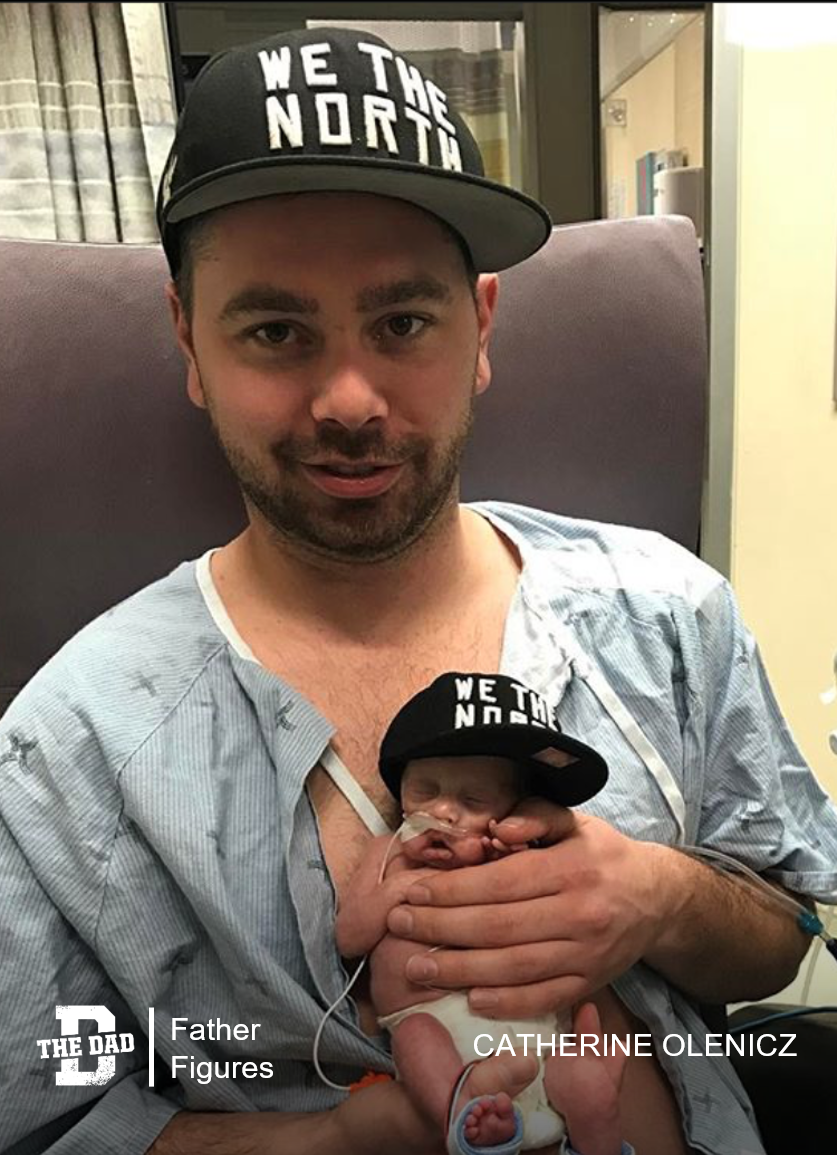 "This guy has been my rock through this whole crazy experience.
Our first baby was born at 25 weeks. With slim chances of survival, he was by both our sons' and my side throughout the 97 long days and tons of sleepless nights in the NICU.
Thank you for everything you do for us everyday!"
– Catherine Olenicz
Want to share a story about fatherhood? Email [email protected]
Check out the previous editions of Father Figures here.