Father Figures: My Two Dads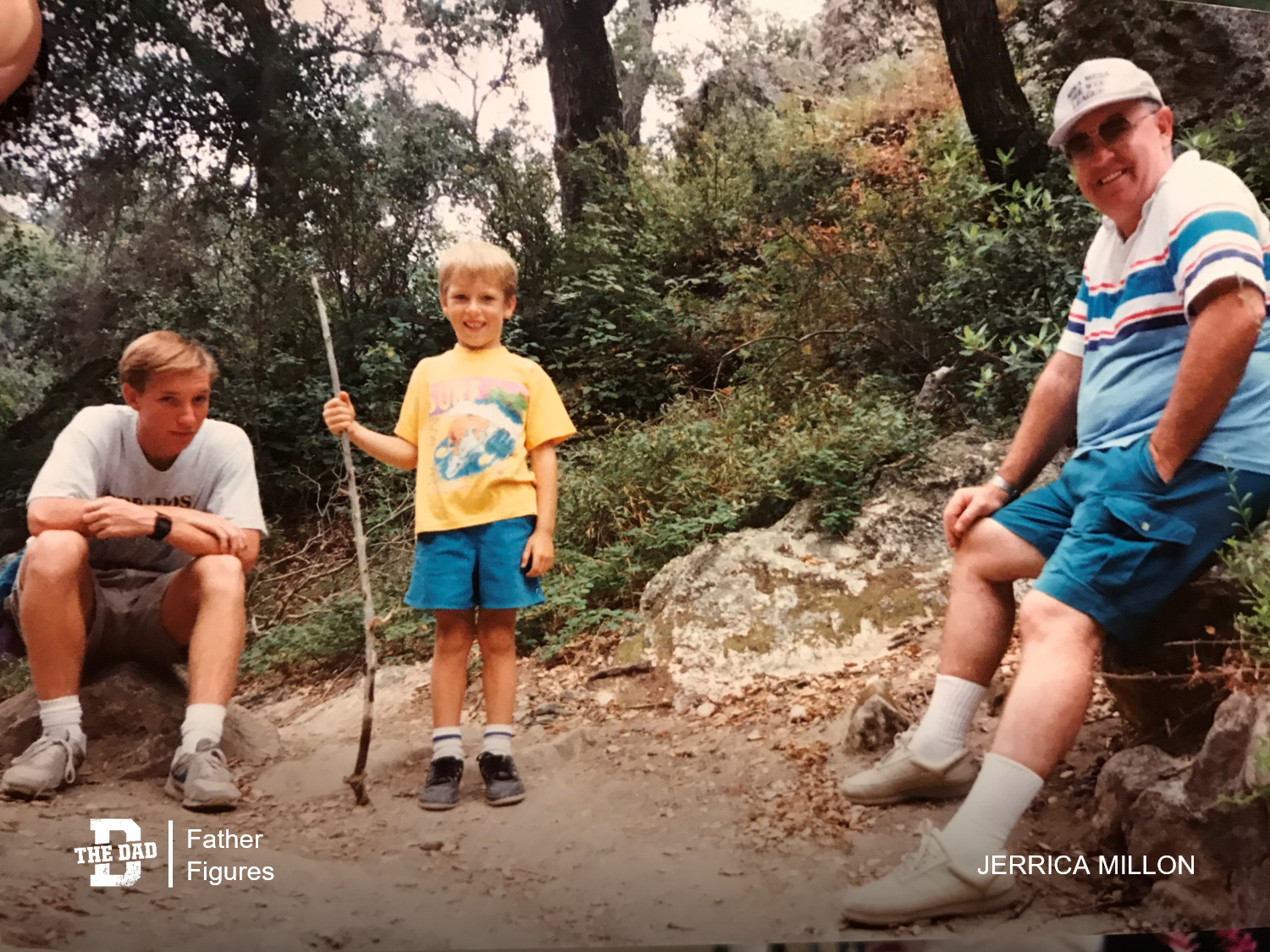 "My boyfriend and I began dating a little over a year ago. One thing that always drew me to him was how close he was to his family. I have never had a very close relationship to mine.
We spent a good amount of our first year together spending time with his parents. During this time, I really got to know his dad, Mike. Mike was such a special guy who dedicated much of his life to working as program scientist for NASA and the space flight team. He was also an educator like myself.
During this time, Mike was suffering from heart failure. In December of 2019, one week before Christmas, he passed away surrounded by his family and friends. I was lucky enough to witness his last moments.
Looking back, I will always remember the last conversation Mike and I had in the ICU. We held hands and he told me that he was grateful to have me in his son's life… and then referred to me as his own daughter.
The word 'father' can mean many things. I always thought of my own dad as my hero because he raised me. I believed he was the only person I could see as my pop and hold in such a high regard. Now I am so happy to say that my own definition of a father has shifted.
I am one of the lucky people who can say that I truly have two dads, both equally amazing and influential in my life."
– Jerrica Millon
Want to share a story about fatherhood? Email [email protected]
Check out the previous editions of Father Figures here.