Father Figures: Natural Woman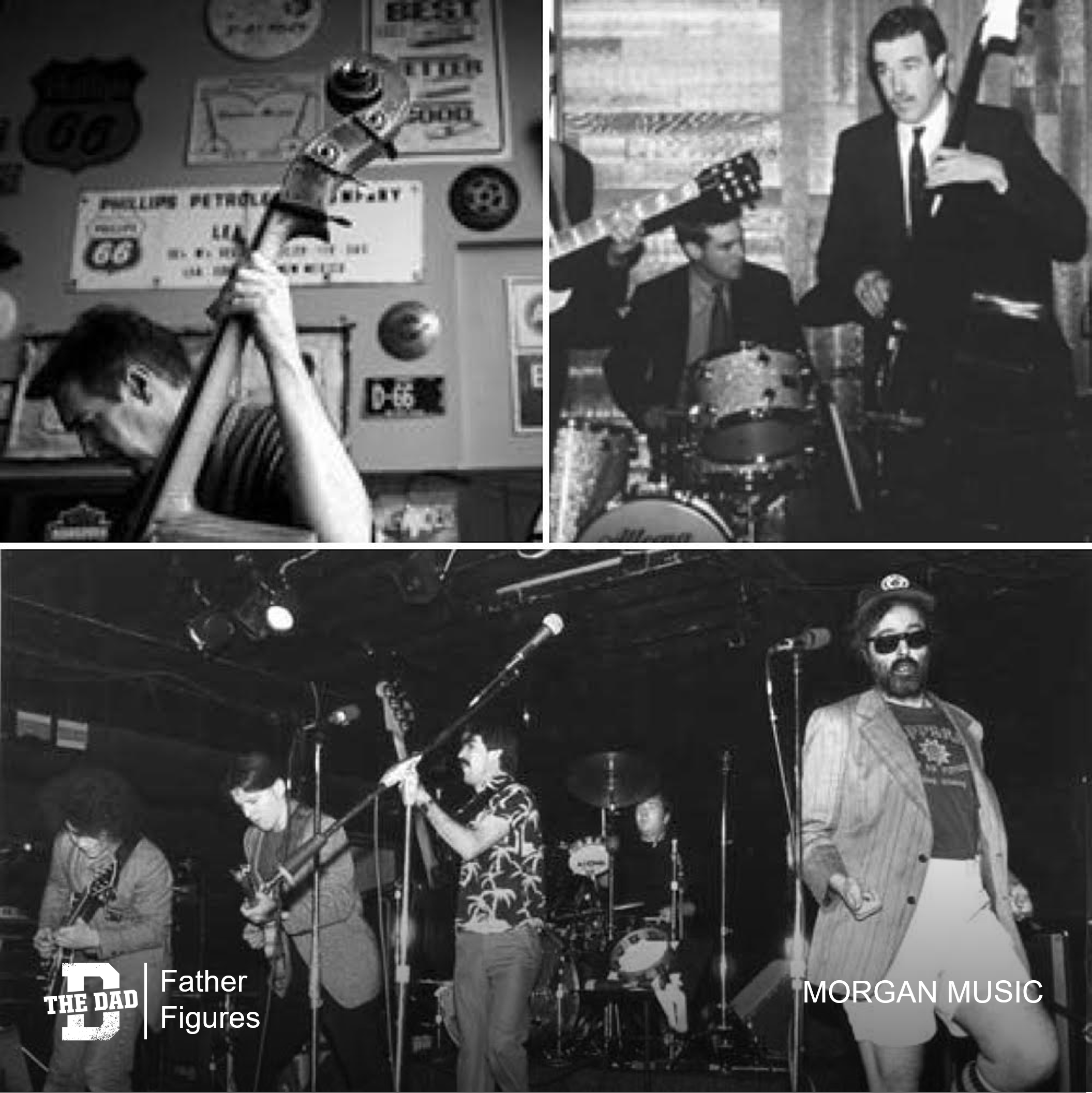 "My dad was a jazz musician.
He wasn't in my life much when I was little, but once my mom took me to the Portland Jazz Festival, and he just happened to be there performing. His band played 'Natural Woman.' I got to go backstage after the show and the woman who sang gave me a big hug, and my dad gave me the band's cassette tape.
I was 6 and rewound that cassette to listen to 'Natural Woman' over and over, singing along. I'd imagine myself becoming a good enough singer to be able to sing with my dad's band one day.
As I got older my dad got a little better at being around. Like many jazz enthusiasts, he was passionate about 'real music,' and very disparaging of the hip hop and pop music I loved. Aretha was the one artist we could always agree on. She was the Queen of Soul, but to me she was a link to my dad.
I'm a grown woman now and my dad passed away, but I still can't hear Natural Woman without feeling, somewhat ironically, like the little girl longing for a way to get closer to her dad."
– Morgan Music
Want to share a story about fatherhood? Email [email protected]