Father Figures: Never Been As Tired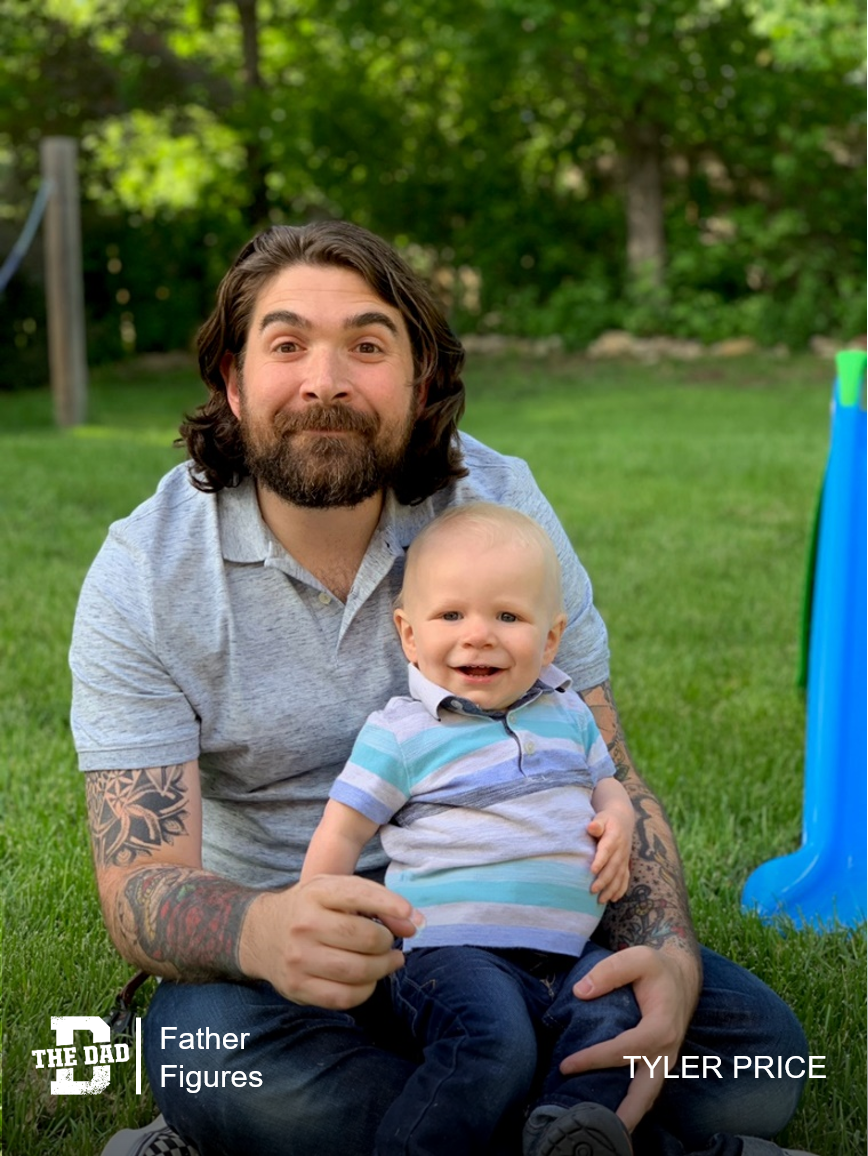 "I think the fatherhood cliche I have experienced the most uniquely is that you've never been as tired as you are as a parent… and it truly doesn't matter because you see your work in action.
My wife and I have a unique set up. We both work full-time, me during the day and her at night. She's a night nurse and I'm in digital marketing. So, since Atticus was 3 months old, we've gotten a lot of one-on-one time together. 4 nights a week, it's me and the little man.
I've loved every minute of it, though it's not easy. He has taught me more about me than I've taught him about anything. He's my absolute favorite person. I'm exhausted. I have been for the last 19 months. But I wouldn't change any of it."
– Tyler Price
Want to share a story about fatherhood? Email [email protected]
Check out the previous editions of Father Figures here