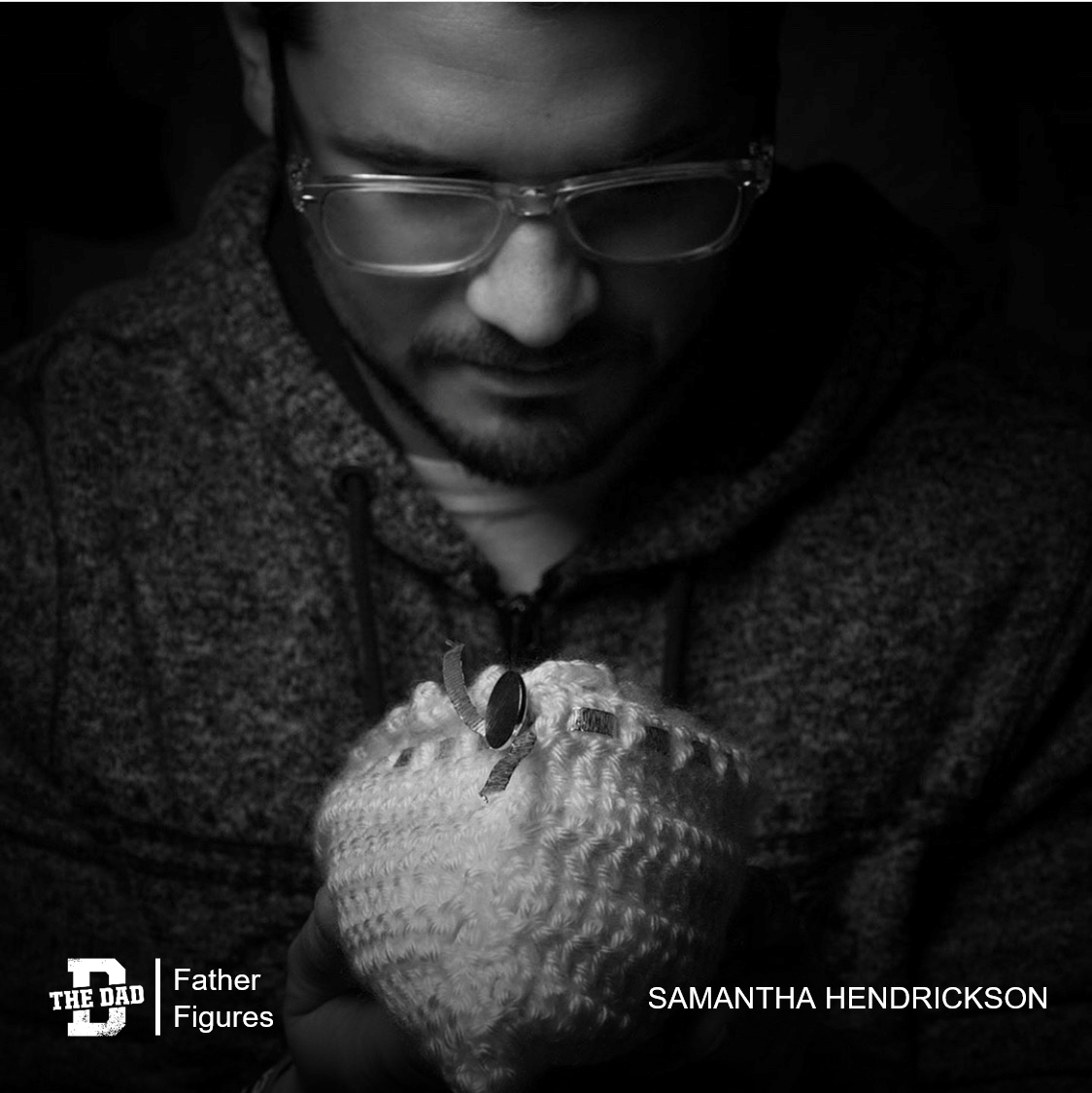 "We met in high school. Cody got four jobs just so we could get married and start a life together after we finished school.
We spent two years trying to get pregnant and had nearly given up when we found out we were having a baby boy. The night our son was born, the labor was so fast Cody had to help the midwife with the delivery.
Fast forward three years. There's a snowstorm. It's just the two of us in our room at home, and suddenly I know it's time to push. Without any hesitation, Cody jumped in and caught his daughter.
He was my rock and made sure we were safe.
Another three years later we were expecting another little girl. We felt very ready for anything… until we couldn't find a heart beat. We spent the weekend at the hospital, laboring together emotionally and bodily. And Cody held his 20-week stillborn daughter.
The next year, we faced the loss of our son at 12 weeks.
Throughout all of his fatherhood journey, Cody has never faltered in his care and love for me and our four children. He genuinely shows up for us everyday and is currently working at Thrive Medical Center, counseling and encouraging young fathers, and teaching them how to put their families first.
I cannot think of a better man to do that job."
– Samantha Hendrickson
Want to share a story about fatherhood? Email [email protected]
Check out the previous editions of Father Figures here.