Father Figures: Never Got to Share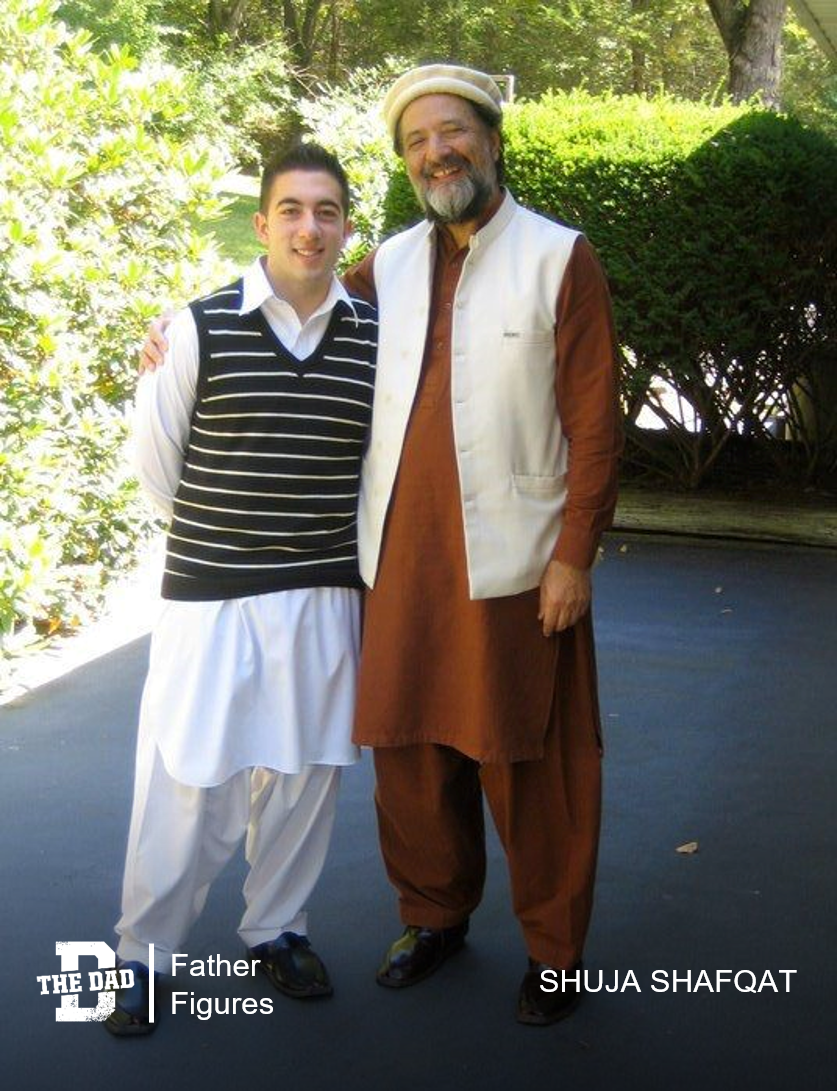 "My parents got divorced when I was young, and my biological father was not involved at all in my life. I never had a father figure or any male role model until my mom re-married when I was 13.
My step dad was the most wonderful person I've ever known. He showed me what it was to be a father who took care of his family. He taught me to drive. He got me tutors for the SATs which led me on the path to become a doctor.
He let me borrow his most prized material possession – his car – without hesitation. He taught me to play tennis. He worked tirelessly but that never impacted our relationship. He took us on trips and showed me the world. He was incredibly giving to a fault. He treated me like his own son and I never felt like anything less.
In 2010, he was diagnosed with a brain tumor. After an incredibly long year, he passed away just as I was starting my medical training. The last thing we had together was my medical school graduation.
He was a surgeon. I am a surgeon. We never got to share the trials and tribulations of work, marriage, and kids. I regret that I never told him what he meant to me and how much I appreciated him being in my life."
– Shuja Shafqat
Want to share a story about fatherhood? Email [email protected]
Check out the previous editions of Father Figures here.