Father Figures: Never Know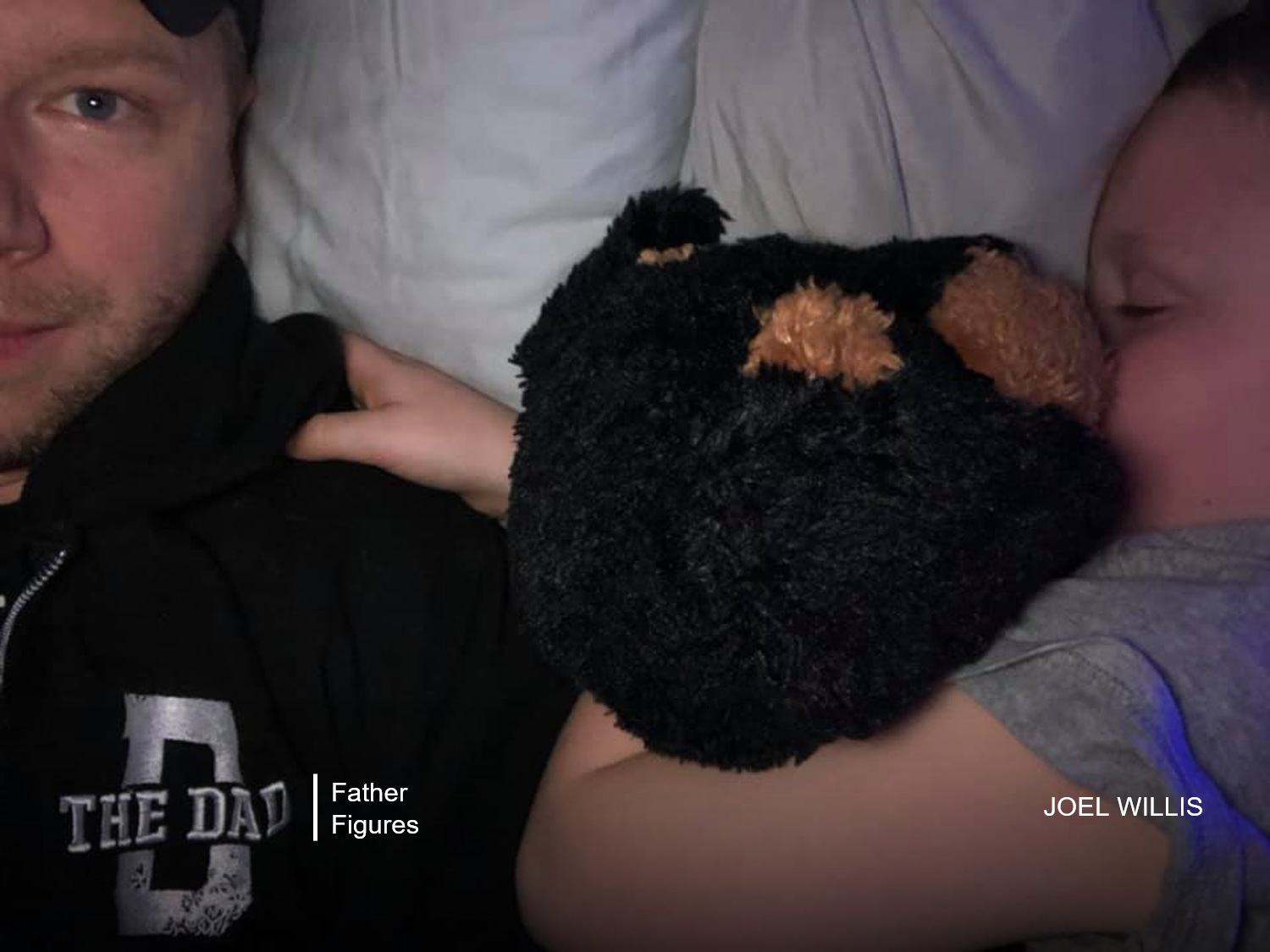 "Sometimes he asks me to lie next to him until he falls asleep.
He's 7 so he's probably a little too old for that. But also he's 7 so he probably won't want to do this for much longer.
So even when I don't feel like it, I do it anyway. And it's worth it when he falls asleep holding my shoulder like this.
Never know when it'll be the last time."
– Joel Willis
Want to share a story about fatherhood? Email [email protected]
Check out the previous editions of Father Figures here.