Father Figures: Never Too Far Away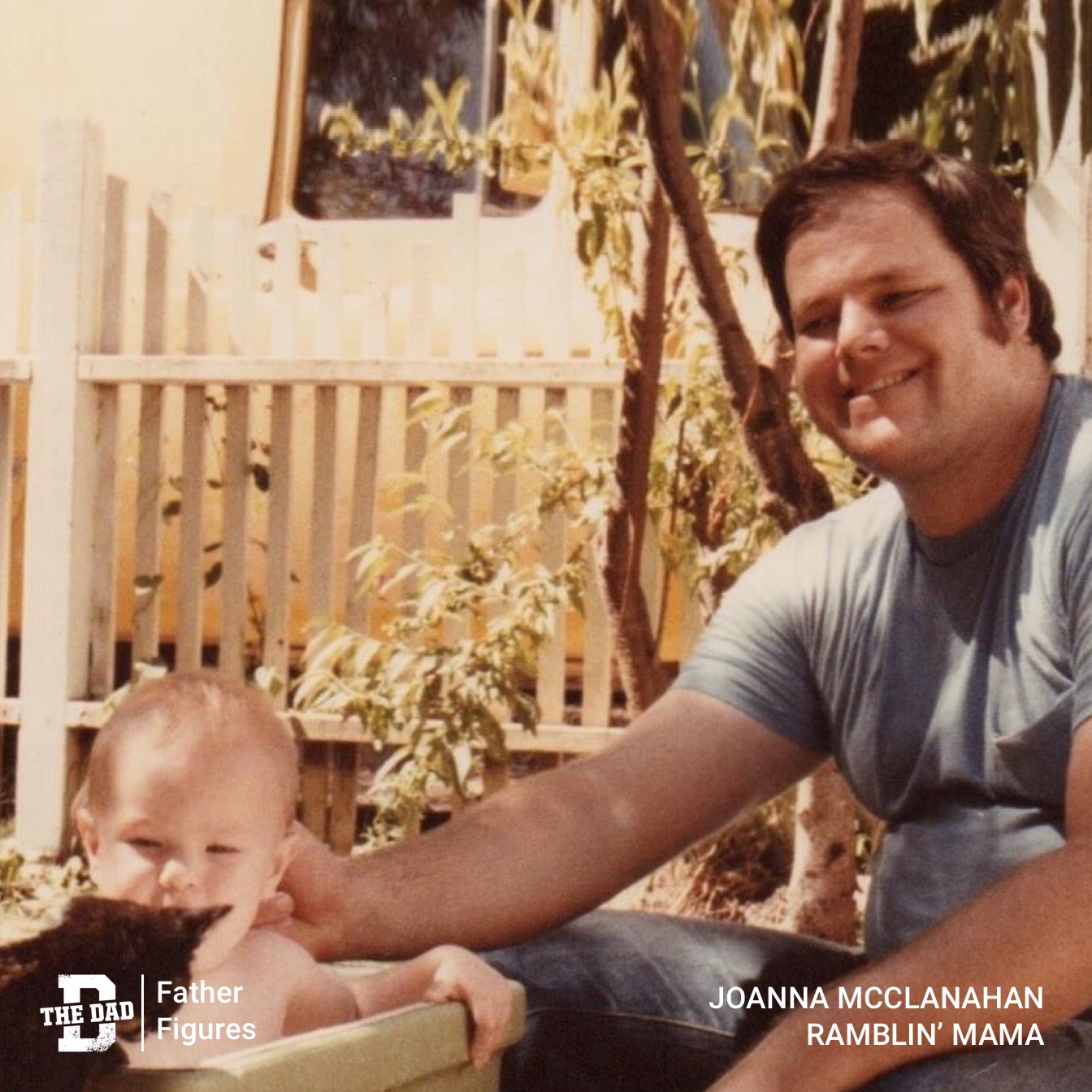 "From the time I was a baby, my dad hovered over me. He was like a bodyguard who followed me everywhere. He liked being needed. It was tough for him to let go when I was learning to ride my bike. Tougher still when I eventually grew up and wanted to date boys.
But as I became more independent, my relationship with my dad only grew stronger. We were more than just father and daughter, we became good friends who could talk about everything from politics to philosophy. We would buy each other books to read and music to listen to. And the truth is he never stopped being my safe space.
In the fall of 2012 my dad had a stroke. The damage was so severe that I lost him within a few days. I still have a hard time articulating what it felt like to lose my lifelong friend and my safe space all at the same time. It felt like the floor fell out beneath me.
Even now, life feels a bit emptier without him. It's just a new normal that I've tried my best to get used to. I still miss my dad every day. But I like to think that when I hear Jimi Hendrix or the Talking Heads come on the radio, that's his way of letting me know he'll never be too far away."
Joanna McClanahan, Ramblin' Mama
Want to share a story about fatherhood? Email [email protected].