Father Figures: New Appreciation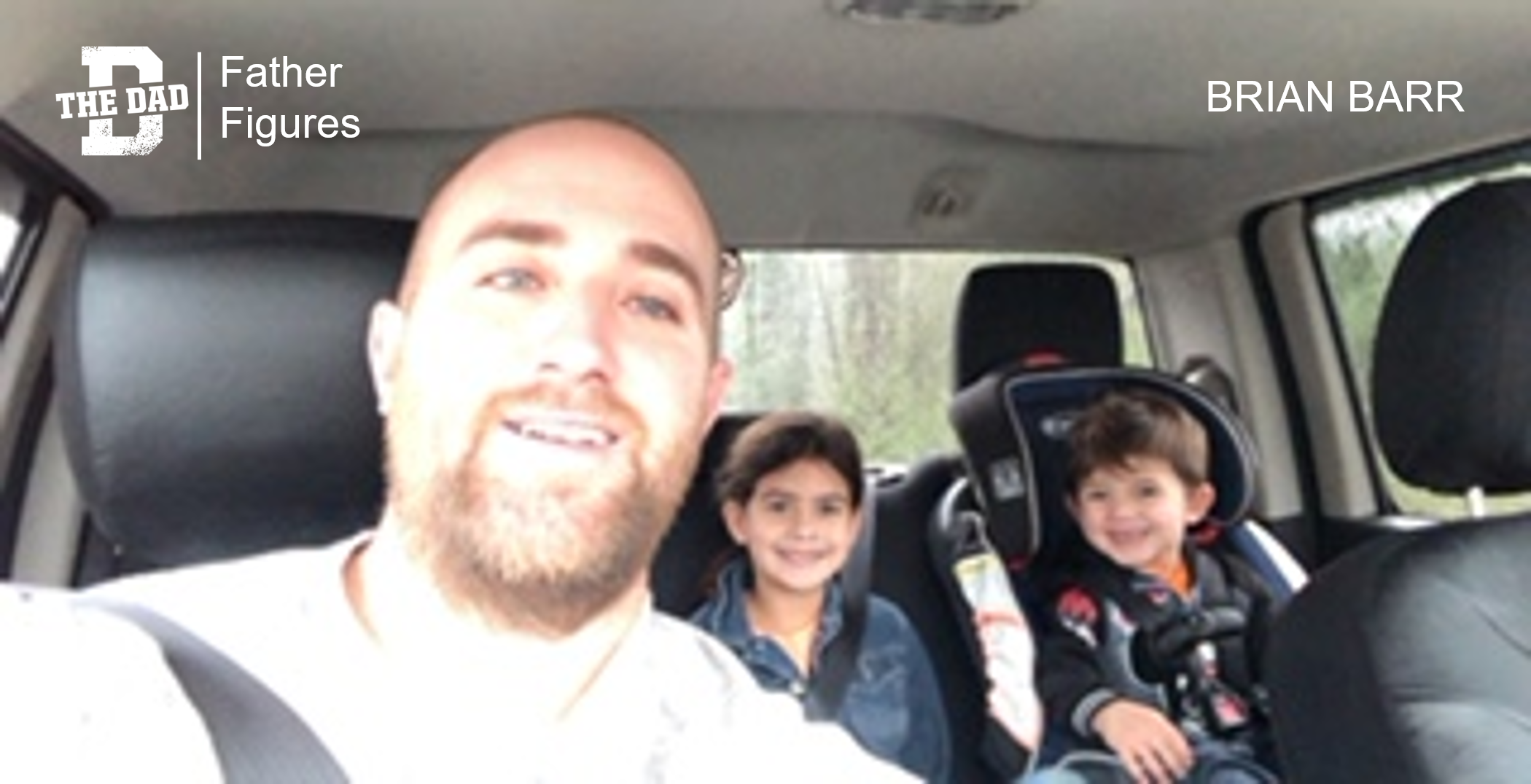 "I've recently become a single dad to three amazing kids.
My wife left and I'm trying to pick up the pieces. It's a 50/50 split time share with the kids as of now. I have daughters of 13 and 8, and a 3-year-old son.
My girls are mine by marriage, my son by birth. Since day one, I've viewed those girls as my own. I've quickly learned how different the world of a single parent is, and it definitely gave me a new appreciation for others like me.
I think I need my kids more than they need me. All three of them teaches me something different. This experience has also made me realize I have to do things I've always been scared to do, or never had to because mommy would do it.
Well, it's time to 'man up' and be the best dad I possibly can. Believe me, they're gonna get 110%!"
– Brian Barr
Want to share a story about fatherhood? Email [email protected]