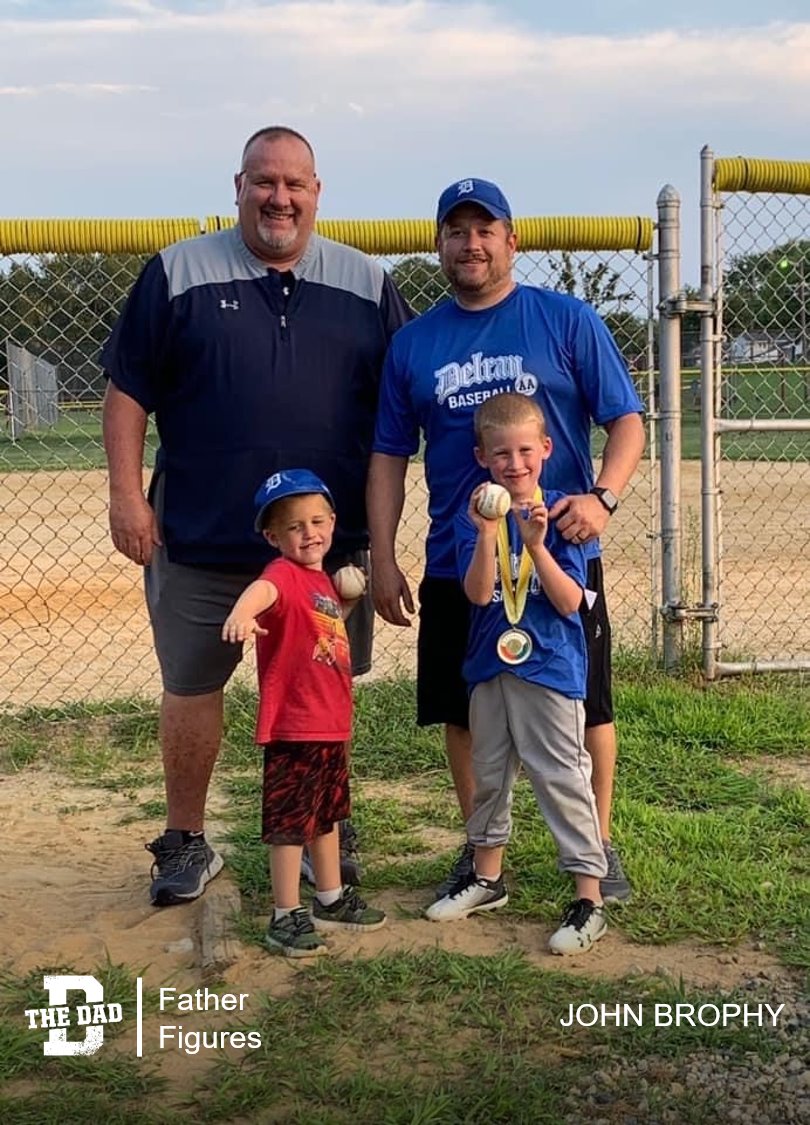 "I never met my real father. My mom always told me he was a bad guy, that he loved Jack Daniels and died of a drug-induced seizure in his late 30s.
My stepfather was a monster of a man who beat me so badly that at 6 years old, I was placed in short-term foster care.
It goes without saying that I was terrified to become a dad. I thought that all those bad traits lived somewhere in me and I would continue a negative cycle.
Recently, I took a DNA test to try to find out more about my 'father's' family. To my absolute shock, the man I thought was my father wasn't! My father is alive and well and has lived only 20 minutes away from me my whole life.
After 36 years, I met my father for the first time in mid-June, and since then he has not only accepted me into his life, but my two wonderful sons as well.
He had no clue I existed, and he has gone out of way to be a part of our lives."
– John Brophy
Want to share a story about fatherhood? Email [email protected]