Father Figures: No Different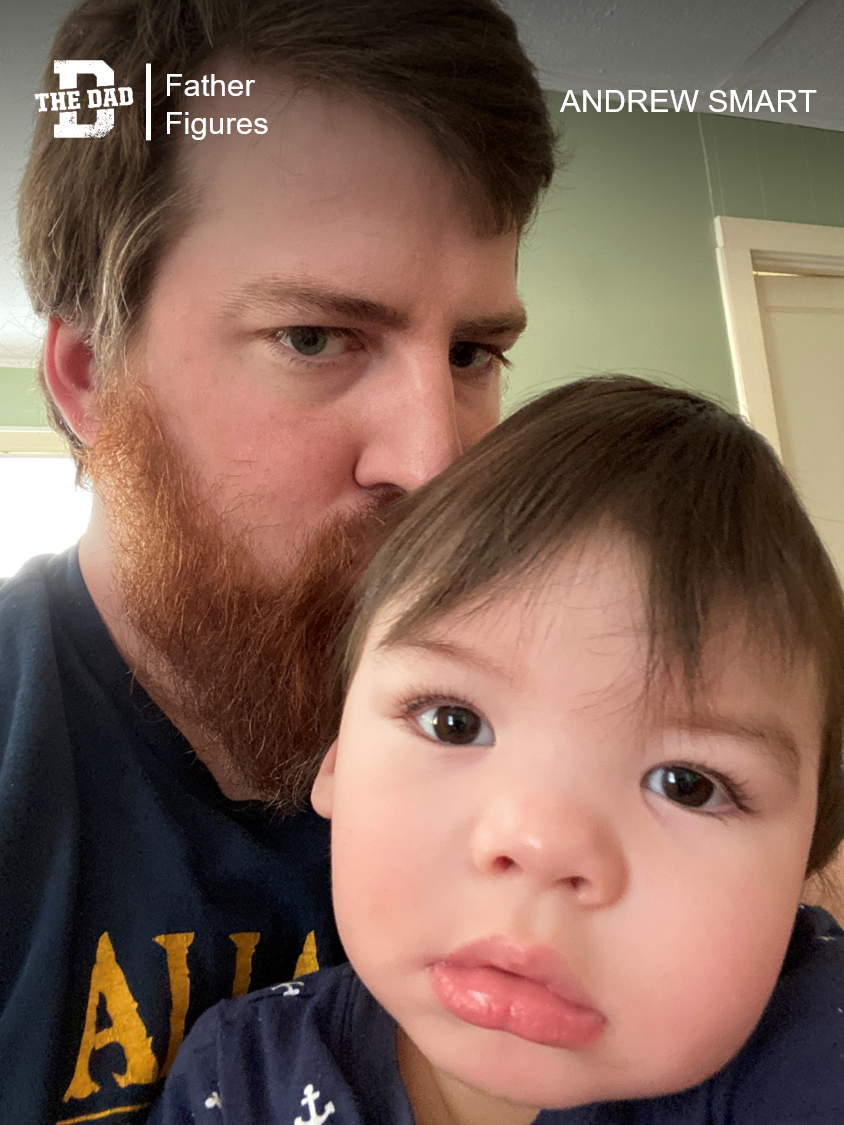 "I enjoyed reading about the father of the boy who had a neonatal stroke and their great bond over video games and such!
My son, Kenneth, was born with lissencephaly, which is a brain abnormality that started when the brain formed in the womb. Kenneth's brain is smooth instead of having all the squiggles and folds like most brains. This lead to infantile spasms and full blown seizures at 4 months of age. In most cases children do not advance beyond a 6 month intellect and struggle with motor skills.
As heartbroken as we were to come to terms with Kenneth's future my wife and I agreed to never give up on our son and to never think too hard about what Kenneth may not be able to accomplish in his life. The future is not set in stone and doctors conservative predictions can be overcome.
Kenneth works very hard with his physical therapy and smiles the whole time. He fights very hard so I will always fight with him. He brightens everyone's day and the amount of love and kindness that has come our way from family, friends and even strangers is incredible.
Our family plan has changed but the love we have for our son is no different. Just like how we are dealing with uncertainties in the world right now we are dealing with uncertainties at home and we all have to remember to be kind and help each other out.
Kenneth is now 14 months old and has been seizure free for the last 3 months!
I want other fathers who may be dealing with a similar situation to know that your child loves you even if they cannot express it. It may not be obvious but they feel your love everyday."
– Andrew Smart
Want to share a story about fatherhood? Email [email protected]
Check out the previous editions of Father Figures here.