Father Figures: No Stories, Just Love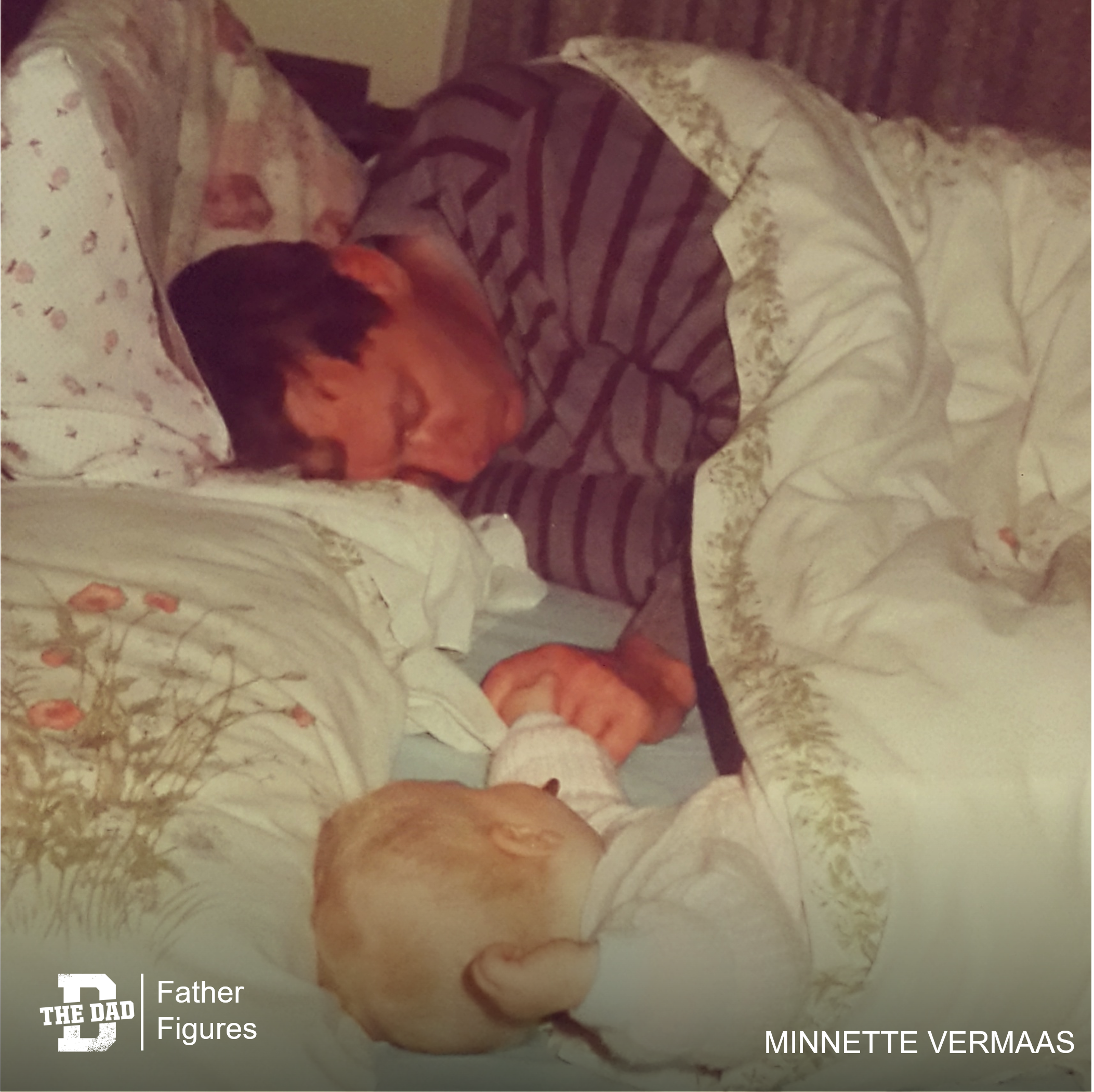 "I often tell people that I had the best dad. They'll wait for me to tell some really awesome story of bravery or love or compassion. And I honestly cannot think of a single story. That's just not how my brain works.
My dad passed away in 2010, which seems like forever ago. And also seems just like yesterday. A week ago I was listening to a recording of my 20 month old daughter 'singing' "Twinkle Twinkle" with my husband and I, and I just. Broke. Down.
I phoned my brother asking him for some story of my dad, just something to remember and tell my daughter…. and his brain is wired like mine, no stories, no songs of praise practiced through years of retelling. But, as his little sister was crying on the phone about missing her daddy, my brother started crying. Sobbing. And we just knew: we had the best dad. For us.
We might not have stories to share, but we have love to share. If you ask anyone about my dad, they tell you how he made them feel. Calm and at peace. He was a father figure to us, to the beggars at the traffic lights, to the prisoners in a Johannesburg prison, to the childhood friends who came to visit, to my husband who only ever knew violence and anger.
So if you ever want to know who my dad was, he is the calm figure in the storm of life. He is the faint sea spray on the wind. He is the smile on my lips when I see my daughter playing. He is my champion when I want to give up on dreams.
He is: love. "
– Minnette Vermaas