Father Figures: Not Prepared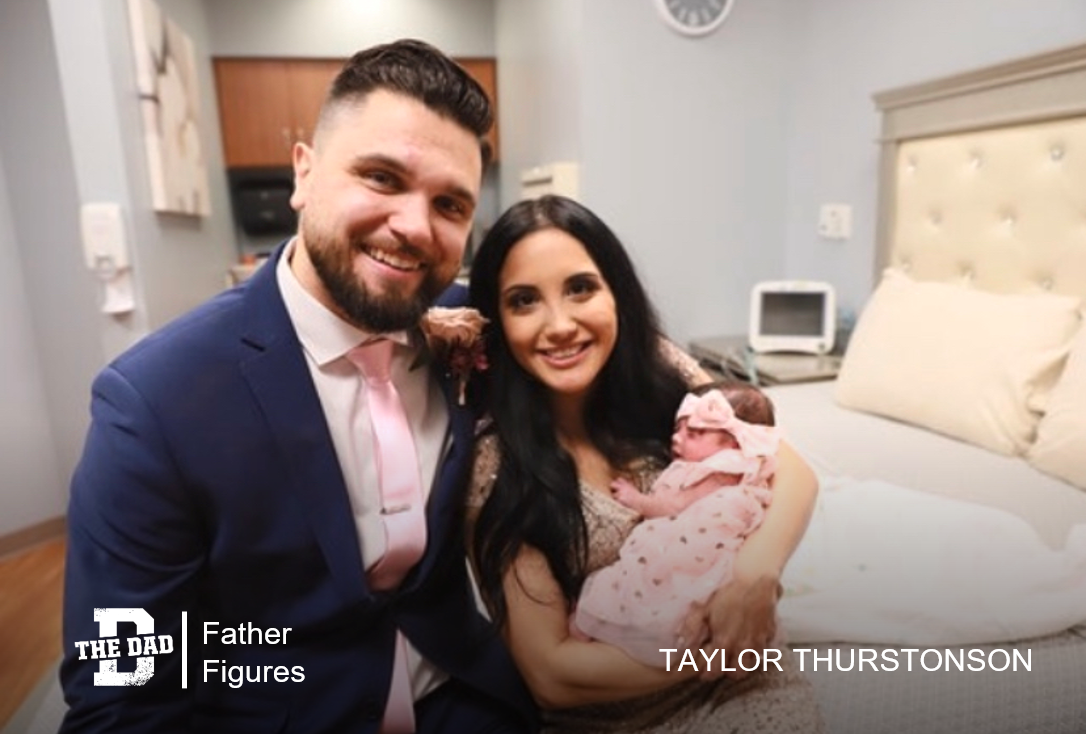 "Before my husband and I got engaged, we always talked about never having kids and traveling. On the night of November 18, 2018, our lives changed forever.
I hemorrhaged for hours and, upon getting to the ER, learned I was pregnant and my placenta had abrupted. I delivered our daughter 8 minutes later.
We'd just moved into our apartment the day before, had no furniture, and had not prepared to have a child. She was born 14 weeks early and had to have a breathing tube inserted, and she stayed in the NICU 46 days. After delivery, I weighed 96 lbs but thankfully had no complications.
After my daughter's delivery, while I was in recovery, my husband made many critical decisions about her care with such grace, and told the NICU nurses to do everything they could – all while trying to grasp the concept he was a father.
Now my absolute miracle daughter has been added to our perfect family. I couldn't ask for a better husband or best friend. He has never once let me feel alone or unsupported. I know God sent him to me and I feel so lucky that he is my person."
– Taylor Thurstonson
Want to share a story about fatherhood? Email [email protected]
Check out the previous editions of Father Figures here.