Father Figures: Number One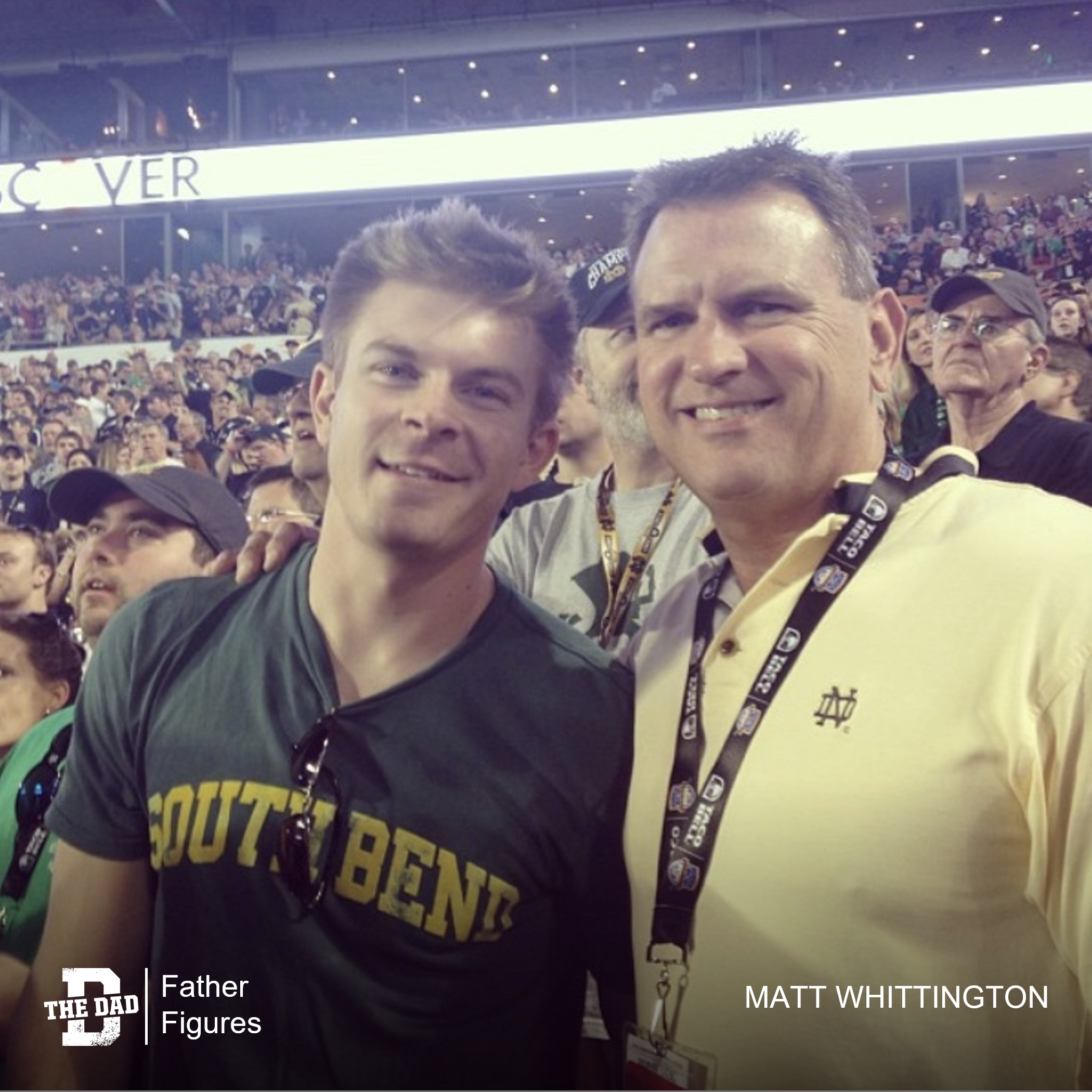 "My father was an NFL athlete, fireman, and owner of a battery business. The quintessential quiet, humble, strong type that you don't see much of anymore. I grew up assuming all dads had calloused hands and played catch after work.
His sense of humor was dry and subtle, much of which I surely wouldn't understand until I got older, and subsequently employed myself.
When he spoke, it was with purpose and consideration. When he spoke, you listened. He also did plenty of listening himself. His love and care was deep beyond measure that I witnessed elsewhere.
One day, when I was 11, is ingrained into my memory. He arrived home to my mother crying. I'd argued beyond reason with her about attending a field trip after missing a week of school while sick.
He calmly sat me down and, with purpose, quite sternly explained that this would be the last time I made her cry.
"I want to make one thing clear. This is the last time you will make your mother cry. Remember, I chose her, I did not choose you. She is number one."
Knowing his unflinching dedication and commitment as a father, this sentence was my first awakening into what love was, and an early glimpse at healthy priorities. He may not remember, but it stayed with me, and drives who I strive to be as a husband today, and a father one day. "
– Matt Whittington
Want to share a story about fatherhood? Email [email protected]