Father Figures: One Day at a Time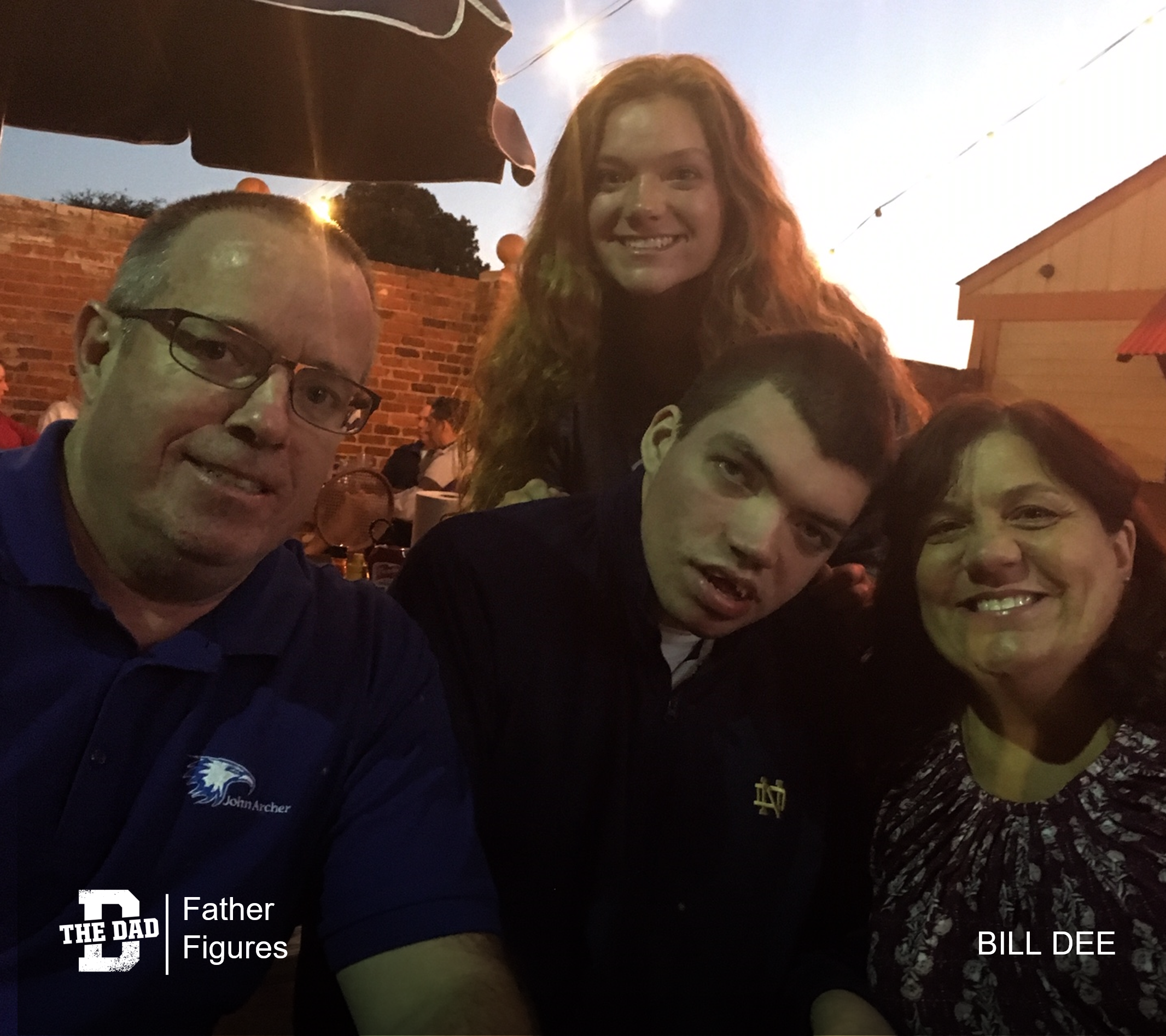 "I am the father of two beautiful children.
My youngest just started college and is coming home for Thanksgiving break and I love to see the person she is becoming. My oldest is 20 and is profoundly developmentally delayed and will NEVER leave the nest.
Because he was our first, we didn't know that basic milestones he wasn't reaching were cause for alarm until 9 months, when my wife and I knew something was wrong. At 7, he had his first grand mal seizure, and I thought he was dying.
Watching someone you love seize is heartbreaking and it's now something we have witnessed hundreds of times. Medication has helped reduce but not eliminate them.
My biggest fear in life is what happens when we are gone. My daughter needs to live her own life and she will, but she has also told us that she will be there when the time comes. Tough decisions will need to be made for future care, and like the man says, all options are on the table.
I don't want pity, and I don't look for it. Empathy, yes, that is needed, because there are days that it seems hopeless. But then I see how his face lights up when I walk in the room, with pure unconditional love.
The phrase "one day at a time" is real in my life, and it's one that I wouldn't trade for anyone's."
– Bill Dee
Want to share a story about fatherhood? Email [email protected]