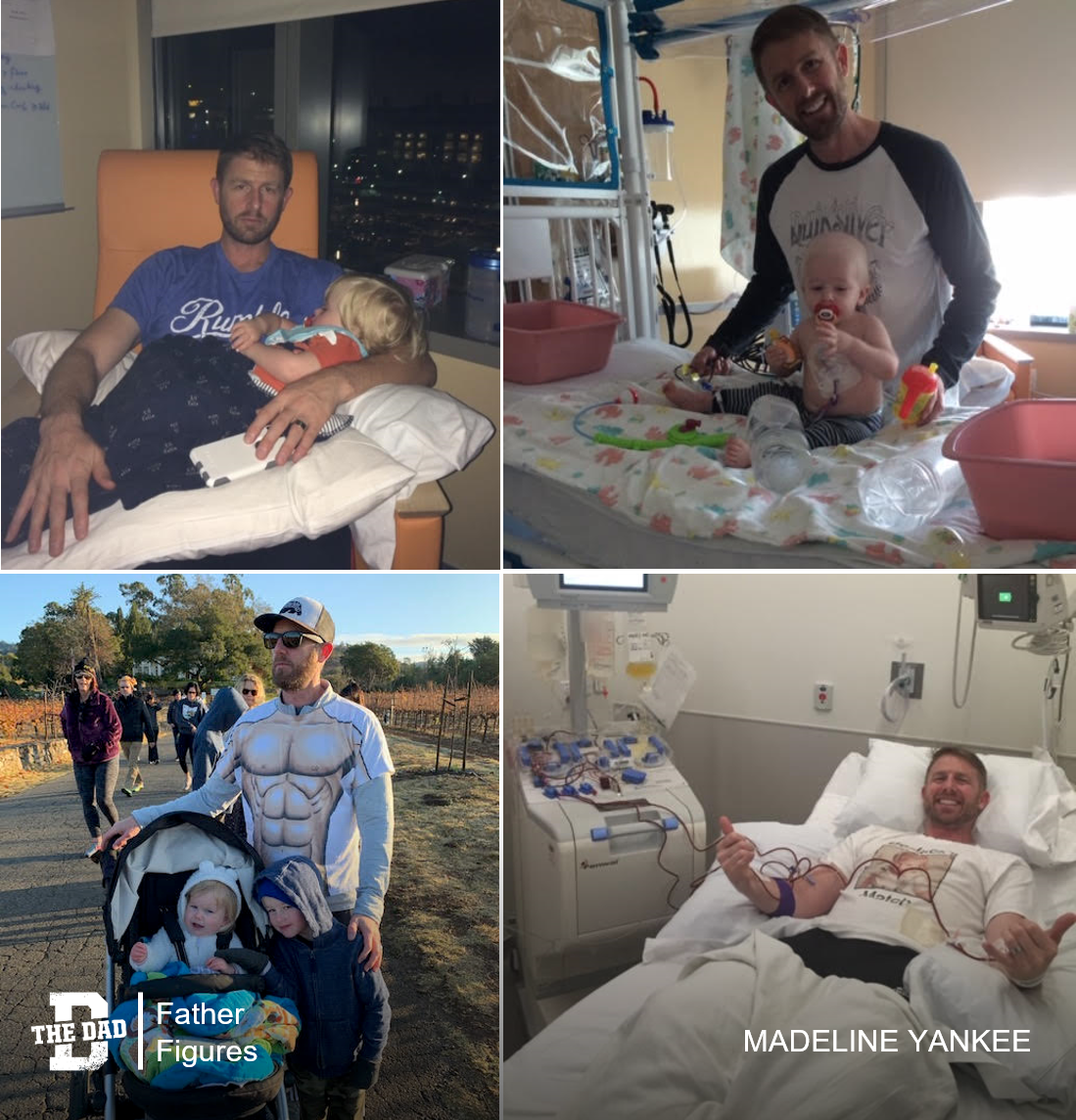 "My son Jack has a very rare autoimmune disease that is fatal. Few kids make it past 7 or 8 without a bone marrow transplant. He was sick at birth and in and out of the hospital.
At 11 months old, we got the diagnosis and had to go into isolation. Any virus could trigger his disease and kill him. Jack had no match in the international bone marrow donor registry, so we went on a mission to get people to join the registry and find him a match.
But Jack's disease progressed and it became too dangerous to wait. So my husband stepped up as the donor. Jack had his transplant at 17 months old. My husband was a 7 out of 10 match. Not ideal but our only hope.
After 3 long months in the hospital, one long touch-and-go month on a ventilator in the ICU, and an entire year in isolation, he survived. With his daddy's stem cells. And is now a healthy thriving 5 year old!
My husband is my hero. Not only did he save Jack's life, he saved mine by being my rock and carrying us through during those trying times. Best daddy ever!"
– Madeline Yankee
Want to share a story about fatherhood? Email [email protected]
Check out the previous editions of Father Figures here>