Father Figures: Partnership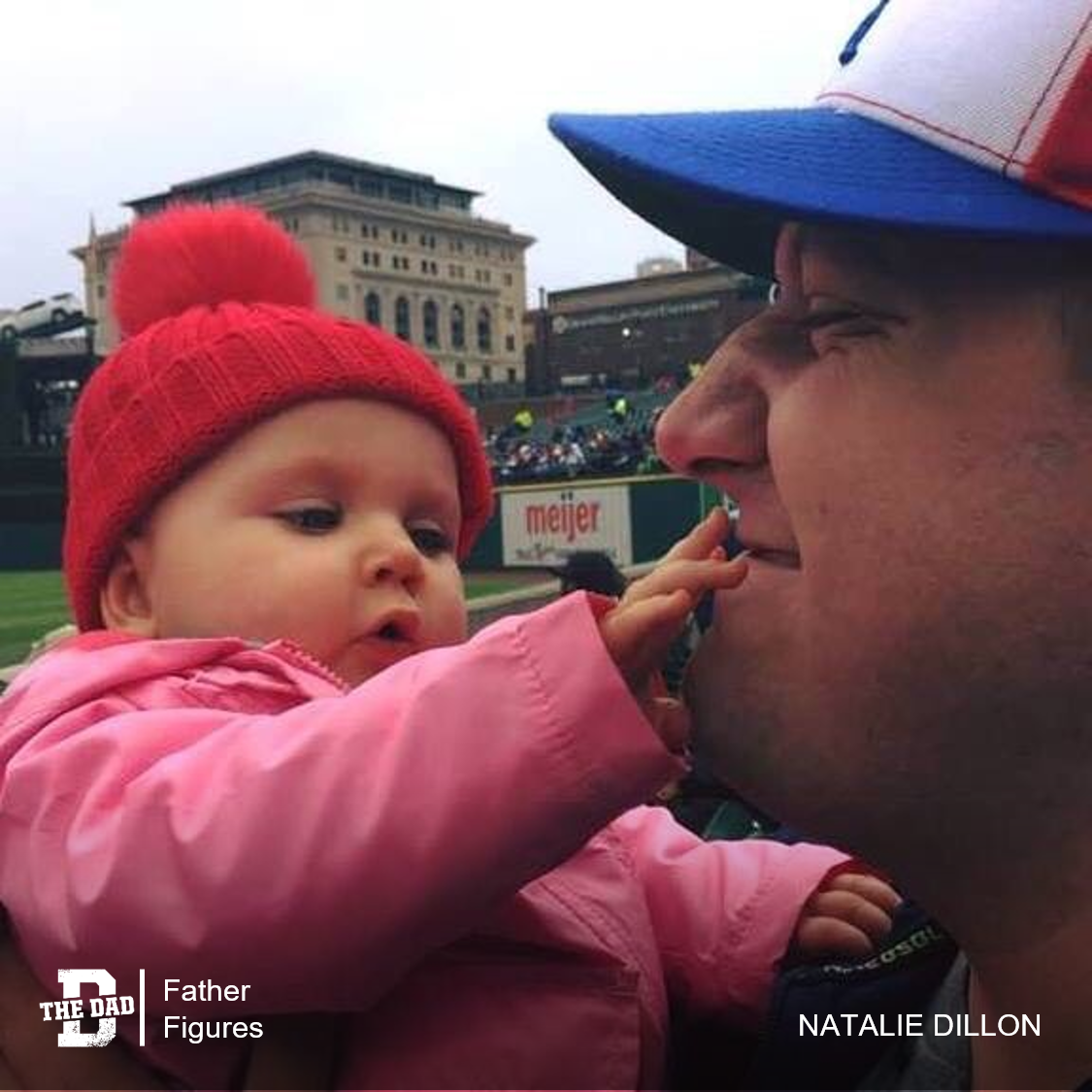 "My amazing husband John is the best daddy (and husband) in the world.
When I was in labor with our daughter, Clara, for 41+ hours, he was such a champ and supported me the entire time, without complaint. After an emergency C-section, my husband immediately switched to Dad-Mode without being asked. He scooped up our sweet little girl in his arms and danced with her as soon as she made her debut.
Most importantly, he took charge and took care of Clara for the first four hours of her life because I had excessive bleeding and had to go back into surgery to alleviate that.
With all of that, I had so much help taking care of our daughter, even now, a year later. Our relationship as parents has been a partnership, and is never lopsided.
I am so blessed to have him and Clara just loves her Daddy so much. How lucky we are!"
– Natalie Dillon
Want to share a story about fatherhood? Email [email protected]