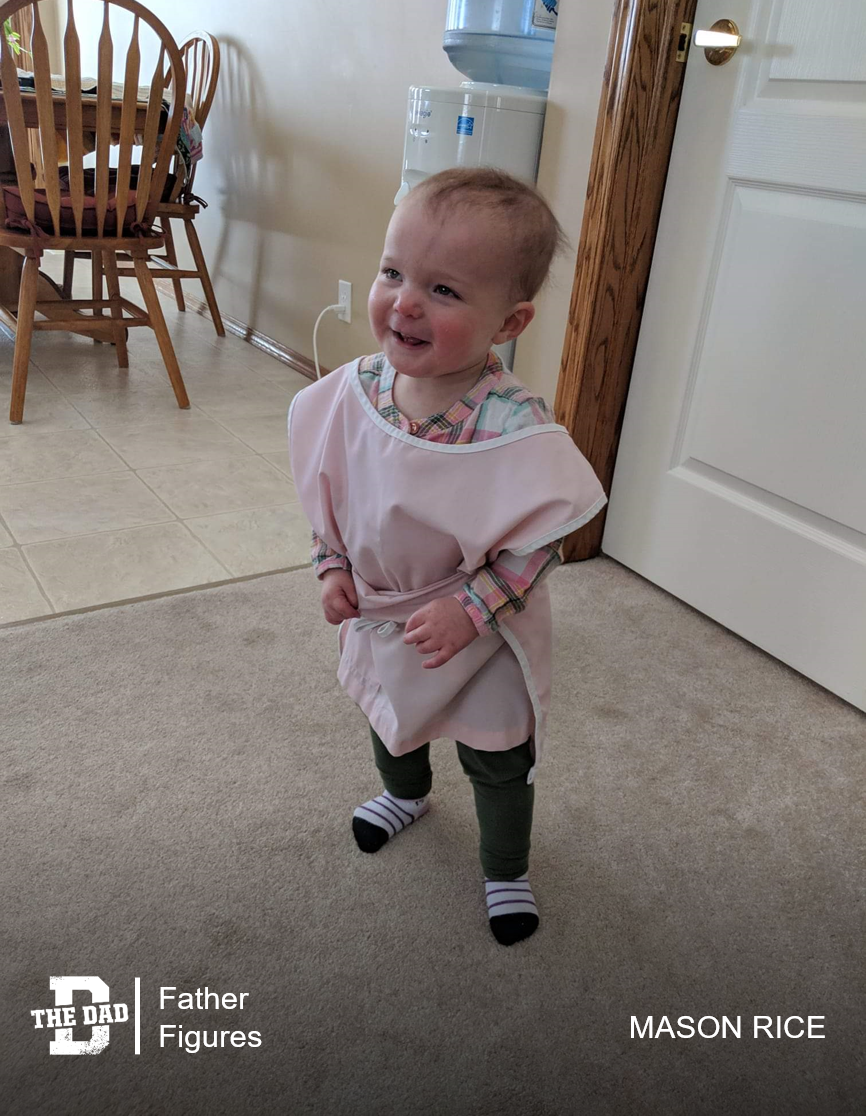 "The first feeling I had when I laid eye on my baby girl for the first time was relief, pride, and anger all at once. It was the first time I had cried in years.
Weeks before the birth, my daughter was written off by medical staff. We were told two weeks before her birth that we should be deciding if our baby will be an organ donor. We were told that if she survived birth she would likely be low functioning.
She came out perfect. The medical issues she has are null in her development. No one could ever tell that my daughter was basically called a bag of organs by a team of doctors."
– Mason Rice
Want to share a story about fatherhood? Email [email protected]
Check out the previous editions of Father Figures here.