Father Figures: Ready Player Son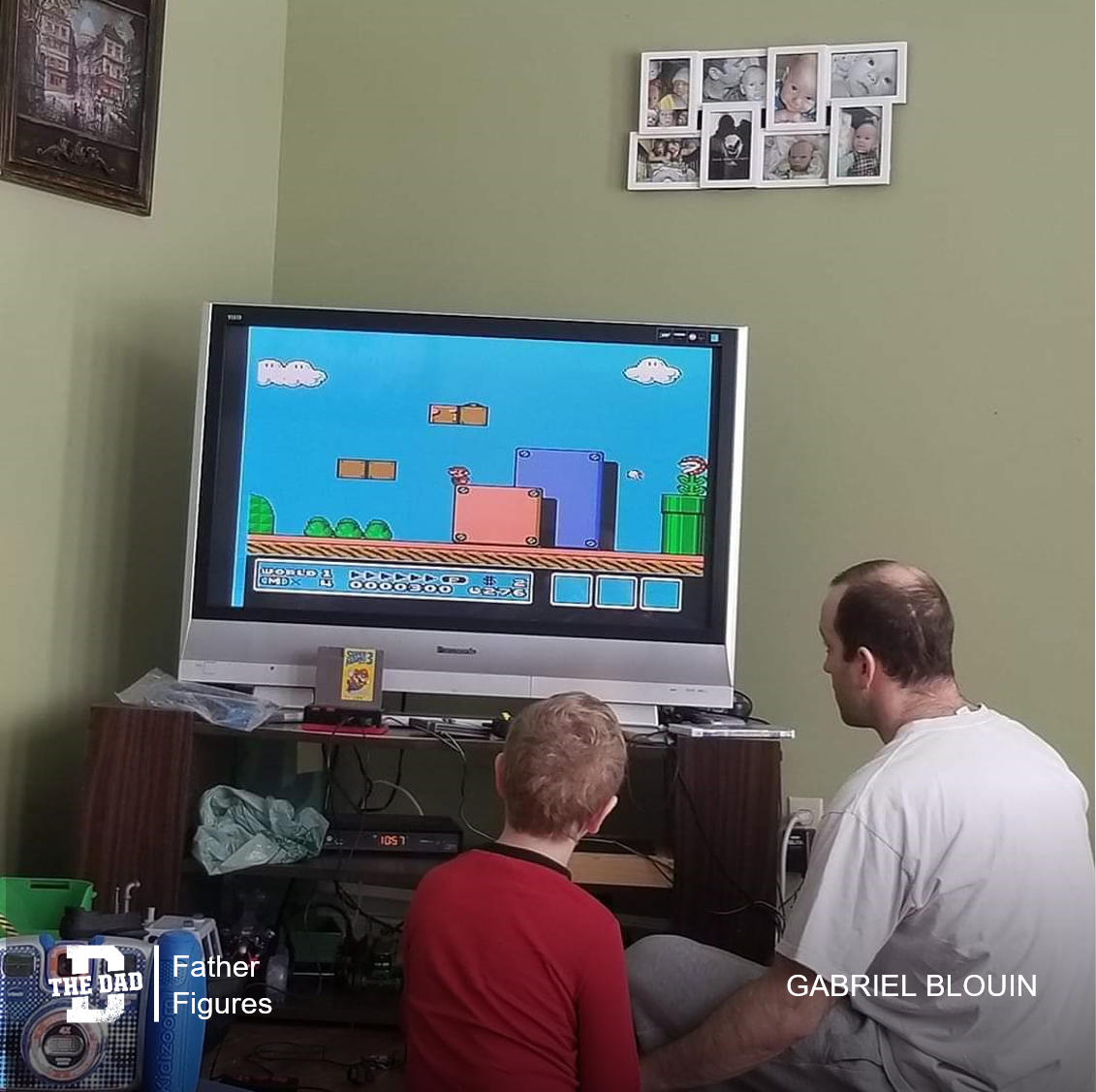 "My son had a neonatal stroke at birth, which damaged the left side of his brain. He went to Sick Kids to get his seizures under control. Once regulated, we went back home.
Over the years, he never had a seizure while awake and did everything what a kid does: play video games (his favorite was TMNT 3 on the NES), learned Muay Thai, and is a big cuddler.
He had seizures only at night ranging 5 to 10 a night and we had to take a decision that led to his hemispherectomy (cut half the brain out). This had side effects, including paralyzing his right arm.
He still wants to play video games, so I do the buttons while he maneuvers the character. He also still does Muay Thai and cuddles.
He has rough patches due to being disabled, but showing positive support he retains a positive outlook on life and pushes through every obstacle."
– Gabriel Blouin
Want to share a story about fatherhood? Email [email protected]
Check out the previous editions of Father Figures here>