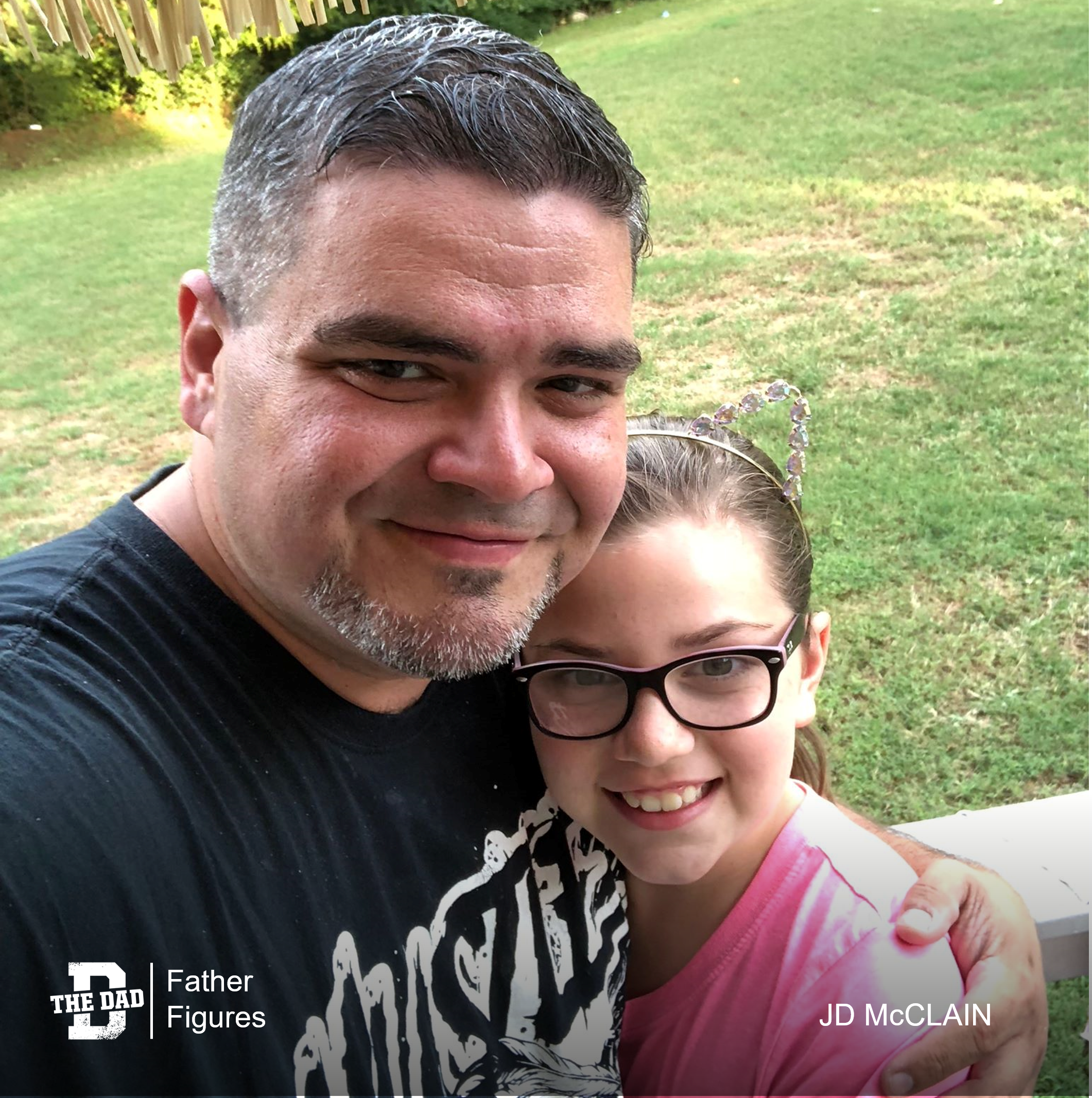 "When I found out my wife was pregnant, inadvertently, everything I imagined doing as a father was with a son. I didn't even realize it at the time, but the thought that it could be a girl never even occurred to me. I just always felt like my firstborn would be a son.
When I found out it was a girl, I was crushed. (Don't judge me.????)
Of course I would love the crap out of a daughter and be the best dad I could be. I knew what I wanted to be as a father to a son, because I knew what I always wanted a father to be to me. But I had no idea how to raise a daughter.
I had to rethink my whole vision of what being a new father would be like. I had to re-imagine what memories we would make. What would make her laugh? What activities would we share together? What do I have to teach her? I had to learn what a little girl would need from her daddy.
Hindsight, I'm glad I had a daughter first. I came to realize later that if I would have had a son first, I would have been too hard on him to be 'manly'. My daughter really tempered that attitude.
My Kare Bear is the sweetest, strongest, most awesome daughter I could ever dream of having. I would be beyond blessed, if she were even the only child I ever had the honor of raising. Fortunately God has continued to bless our family.
Today I have 4 healthy happy children, but I only have one daddy's girl."
– JD McClain
Want to share a story about fatherhood? Email [email protected]