Father Figures: Risky Business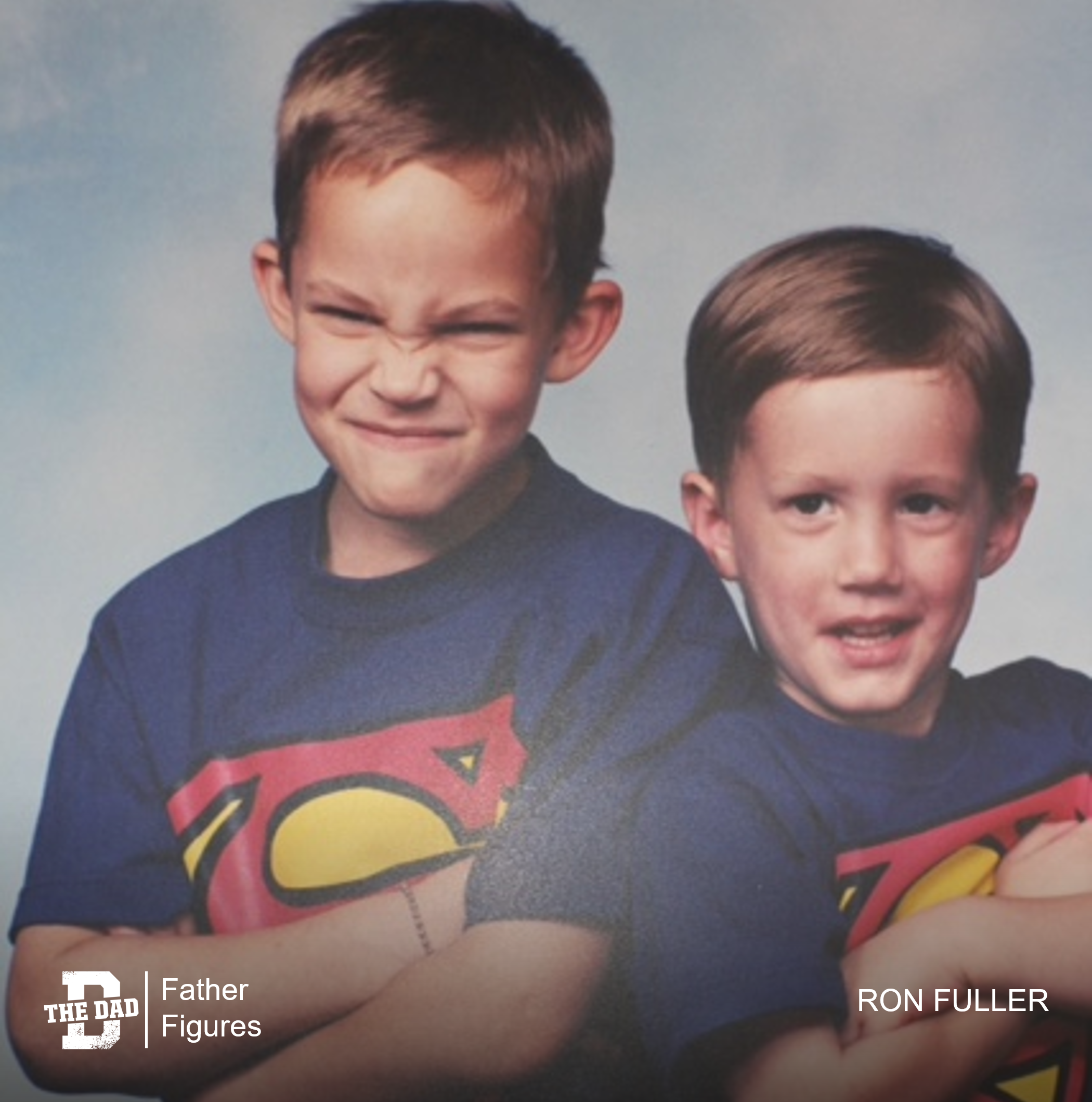 "As the garage door closed behind me, I heard a muffled whimper.
"What is that?" I wondered. Another whimper and I noticed eight fingers on the lid of one of the garbage cans in the corner. I spy a set of eyes, then a nose and finally my oldest son's face.
"I'm sorry, I'm so sorry, I didn't mean it."
"What happened? Where is your brother?" No answers, just sobbing.
He moped toward the door and I followed him into the kitchen. I half-expected to see CSI investigators hovering over a chalk outline.
We walked around the corner by the refrigerator, and only then did I see his brother and allow myself to take my first breath. Then I saw a hole in the drywall the size of a young boy's torso.
They had been running & sliding, in their stocking feet, across the marbled kitchen floor. Obviously a bit too exuberantly! I was relieved that they were both okay, but I still mustered enough anger to quash any future escapades.
Each blamed the other, of course. I used to say I couldn't always tell when my kids were lying, but I could always tell when they were telling the truth.
If that makes any sense to you, I'm guessing you've raised at least two boys."
Want to share a story about fatherhood? Email [email protected]