Father Figures: Runner Runner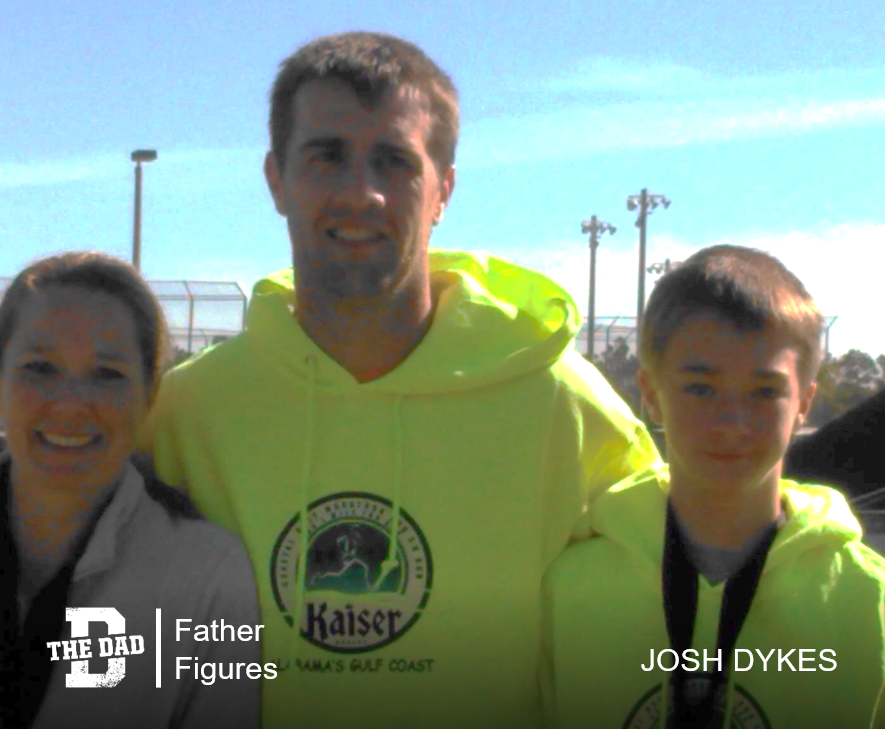 "Since the 6th grade, I've been a runner.
I have done cross country and track for the last 10 years of my life. Before I started running for my middle school team, I remember running with my dad for the Vulcan 10K race in Birmingham, AL. This was my first ever official 10K race.
I was only 9 or 10 years old, so at the start, my dad told me that for safety reasons, we needed to stay together for the first three miles. We slowly ran the first three miles and I was struggling to keep up. I even started to walk during some parts. He kept on saying that he wasn't going to keep slowing down for me and was going to go ahead and finish the race.
But he saw that I was struggling and decided to stick with me through it all. My dad decided that rather give up on me and finish the race himself, he was going stay by my side to encourage me.
I now run XC and Track at Freed-Hardeman University. He is one of the big reasons why I am still running to this day. Had it not been for him encouraging and sticking with me through it all, who knows what I would be doing.
I hope I can do the same for my future children."
– Josh Dykes
Want to share a story about fatherhood? Email [email protected]
Check out the previous editions of Father Figures here.