Father Figures: Safe Place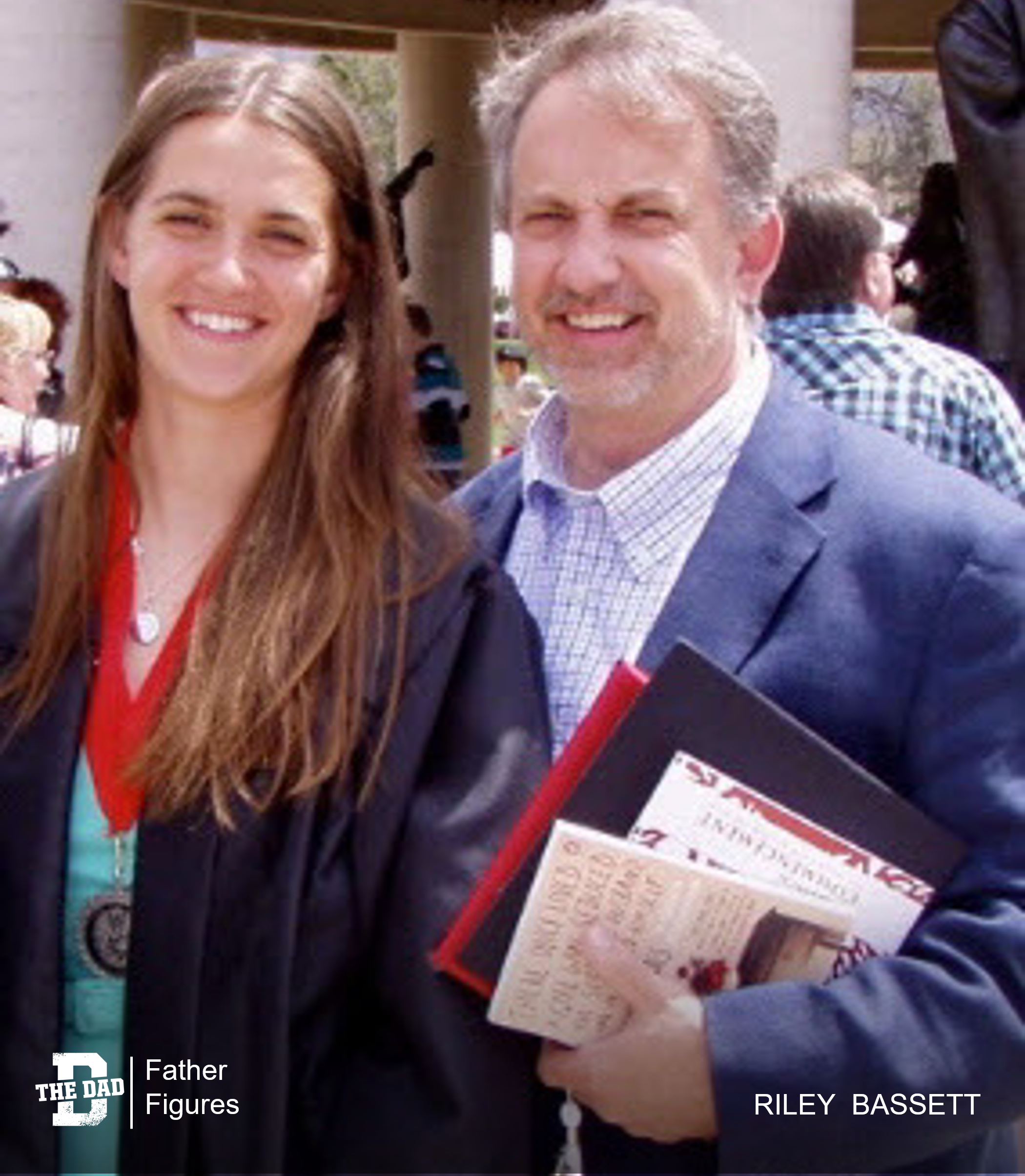 "My senior year of high school was pretty stressful for me.
I had a lot of big decisions to make: friends, colleges, future, jobs, etc. My parents were divorced, but have always remained great friends and lived 10 minutes down the road from each other my whole life.
One night, I was at my mom's house but I didn't really want to be around other people because I felt really stressed out and anxious about everything, so I drove to my dad's.
He was excited to see me, but could tell something was up. He didn't say anything, just hugged me and let me cry. Then we just hung out and watched TV for about an hour. He brought me a blanket, didn't ask any questions, just let me feel loved and comfortable.
He's a safe place."
– Riley Bassett
Want to share a story about fatherhood? Email [email protected]