Father Figures: Small Moments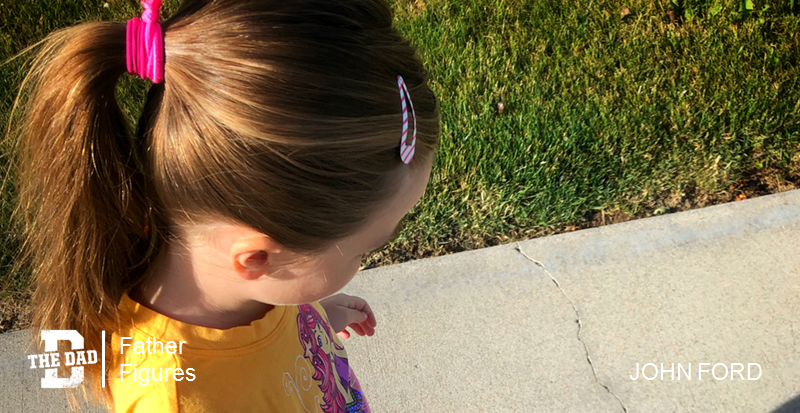 "I love this, more than you'll ever know.
This small hand in my hand, these brief moments together. Someday in the near future, faster than I want, these moments will no longer happen. You will no longer want your hand in mine, you will be too grown up for moments like this. But I cherish this moment, and all small moments like this.
We get so wrapped up in trying to provide big, memorable events, but this is a priceless moment in time. How such a small, delicate hand can be so powerful and strong, able to change the toughest of men to a soft shell of themselves.
One day even further down the road, I will no longer be the man in your life, as someone younger than me will take those reins, and his hand will replace mine. But that doesn't mean I will ever forget these moments, and I will cherish them forever.
I love you more than you ever know, and that love will never leave me, even when you're too grown up to hold my hand. You push me to be the best man I could be, because it is what you deserve.
I love you so, so very much, thank you for these moments."
– John Ford
Want to share a story about fatherhood? Email [email protected]
Check out the previous editions of Father Figures here.