Father Figures: So Precious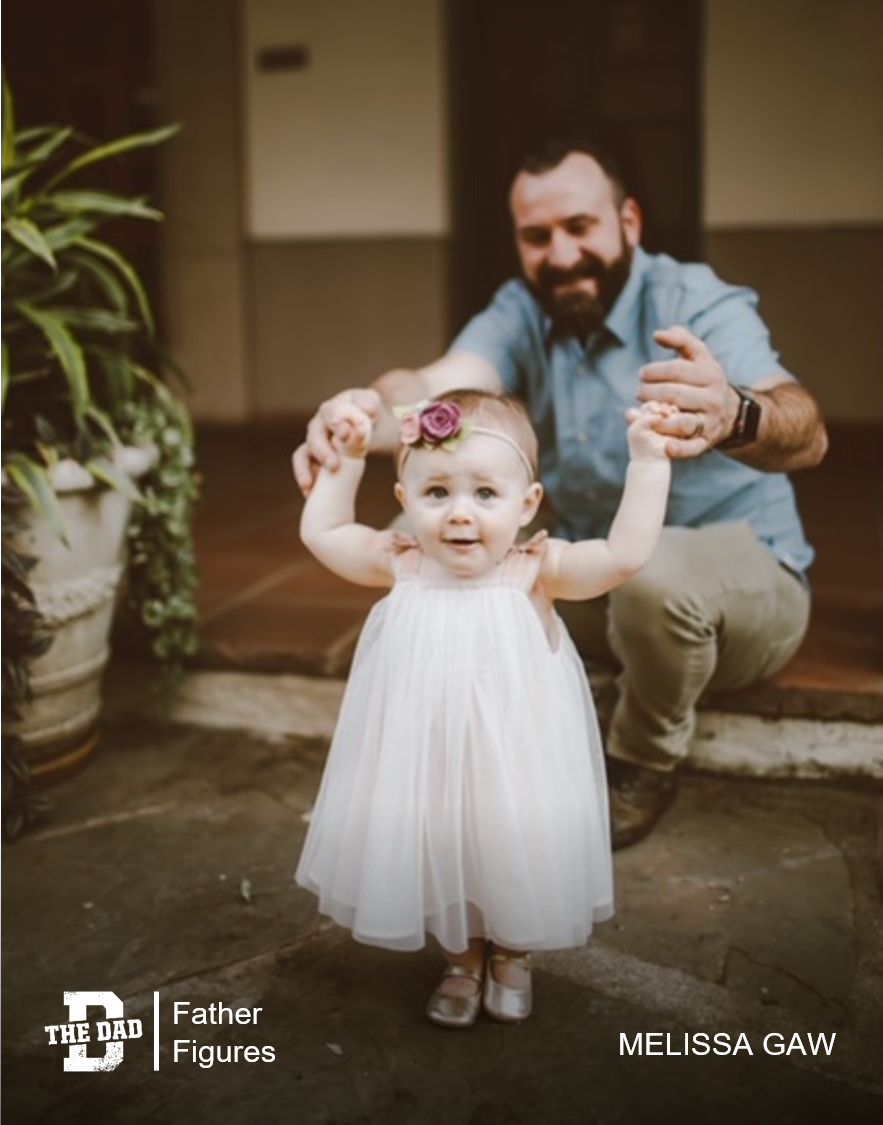 "My husband didn't really have a dad. He only met him a handful of times growing up and the interactions were never great.
When he was still a baby, his mother had the courage to leave her abusive alcoholic husband for her son's sake and my husband had a better life without his dad in it.
Because of his own absent father, he was determined to be a great dad, and he's been nothing short of amazing with our now one year old daughter. He even hand-painted a mural on her nursery wall.
Before she was born, he nervously admitted to having no idea how to be a dad, without an example to follow, but he's been a natural since day one. Evelyn adores her 'dada' and their bond is so precious. I already know my husband is going to spend his time teaching her all of his amazing skills and hobbies from playing music to painting and building.
Our daughter is one lucky little girl to have such an amazing dad."
– Melissa Gaw (@saltygaw; husband Justin @thejustingaw)
Want to share a story about fatherhood? Email [email protected]
Check out the previous editions of Father Figures here.